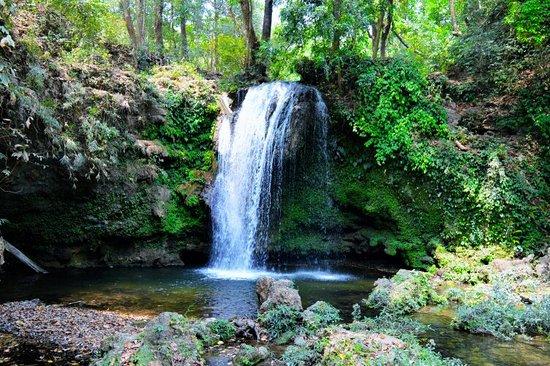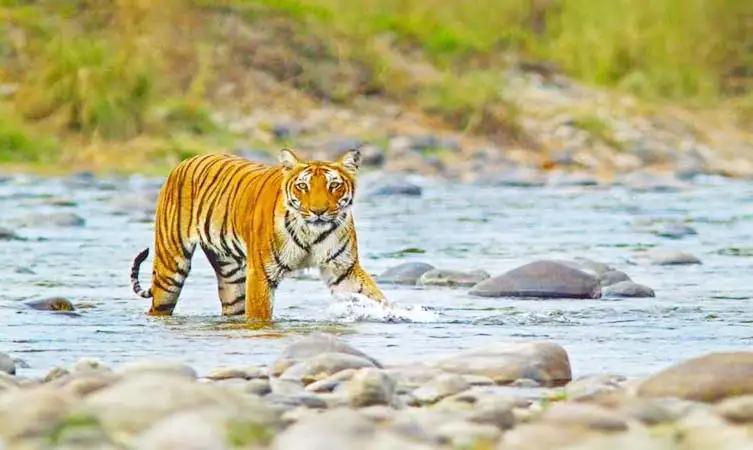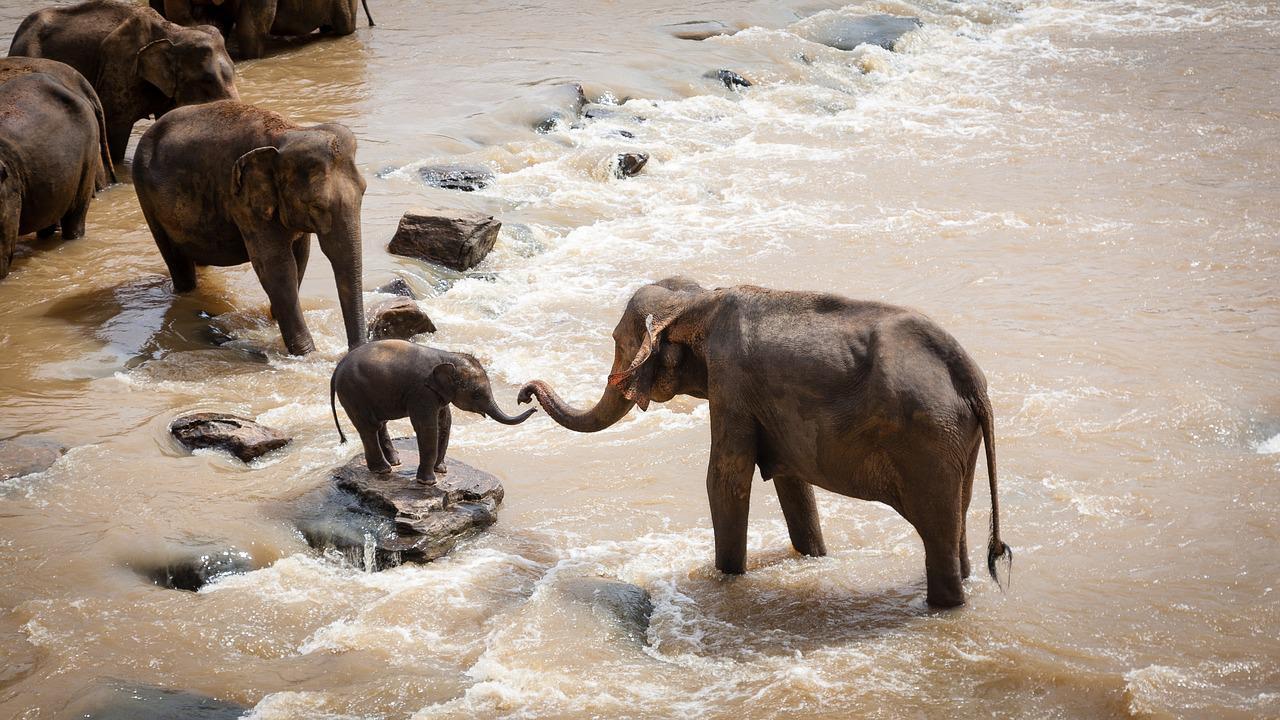 Breathtaking jim corbett nainital trip



Overview
If you are looking for a romantic Jim Corbett Nainital travel package, you should stop browsing now. Adventure Maina has planned a trip to the most visited tourist places in Jim Corbett and Nainital. Surrounded by the beauty of mountains, these places would fill your photo gallery with many photos. With the most comfortable arrangements, we offer you to explore the famous destinations.
Day Plan
Day 1: Enjoy a relaxing stay in Jim Corbett
-
Jim Corbett National Park is nestled in Uttarakhand and tucked in the foothills of the Himalayas. The Jim Corbett travel package is perfect for nature and animal lovers. Enjoy bird watching and sights of 160 tigers with jeep rides. This national park is famous for housing various flora and fauna. Visitors can also see its splendid landscape and wildlife; when planning a getaway, don't forget to look for large lakes, grasslands, and hills.
Day 2: A day for wildlife enthusiasts
-
No doubt that the Corbett waterfall is the must-visit place in Jim Corbett. Lush green forests create a peaceful environment and give a pleasant feeling. Blessed by lovely locations and breathtaking views, this place will make you calm and relaxed. With a cup of tea or coffee, feel energetic and head towards Dhikala forest and the Jhirna safari zone.
Day 3: Have an amazing time amidst the finest views.
-
Nainital is a majestic city in Uttarakhand. It's home to nature lovers who find road trips fascinating. With this Jim Corbett Nainital travel package, experience tranquility and peace by visiting the most popular places in Nainital. Enjoy the day enchanting the beauty of Naini lake. Take a short walk to the boating area. End your day by worshiping in the Naini Devi temple. Love the musical fountain? The Eco Cave Garden has it for you. End your day in these rocky caves.
Day 4: Sightseeing at the beautiful Hill Station
-
Make your way to Tiffin Top, a lovely jewel of Nainital. Start your day with delicious food alongside this hilltop. Afterward, go to Naina peak, which gives you a spectacular glimpse of Nainital's natural beauty. You can call it a trekker's dream place as it is immensely gratifying. Just one hour driving from the central point of Nainital and you will reach the snow viewpoint, a hidden gem. An overnight stay and mouthwatering meal, what a day it would be.
Day 5: Make your day a memorable one
-
To make the trip worthwhile, get over all the strain by spending the last day in BhimTal Lake and Binayak. Prepare yourself for the adventure in Binayak, a thrilling spot. Walk amidst the dense pine trees while holding hands and dancing through the road. In the Nainital travel package, adventure mania recommends all adventure enthusiasts to go hiking.
Stay
Night 1

Maya Resort Corbett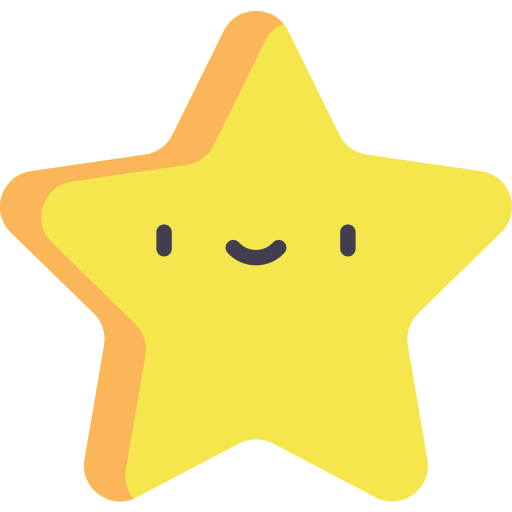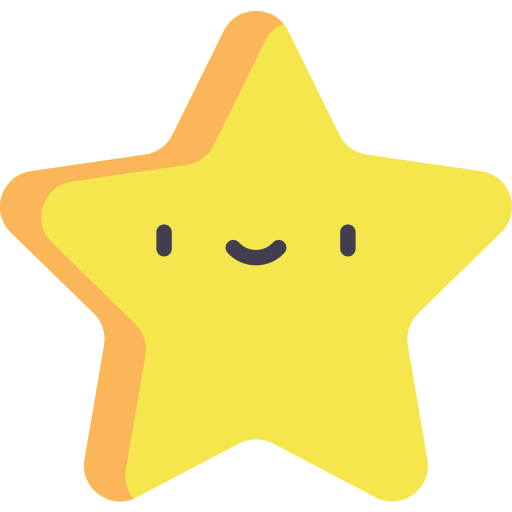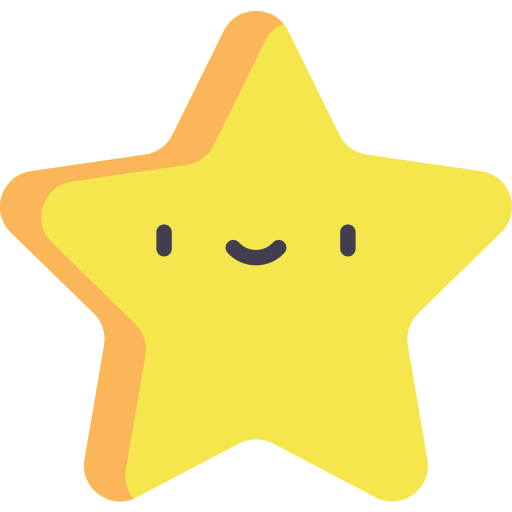 Night 2, 3, 4

Tal paradise bhimtal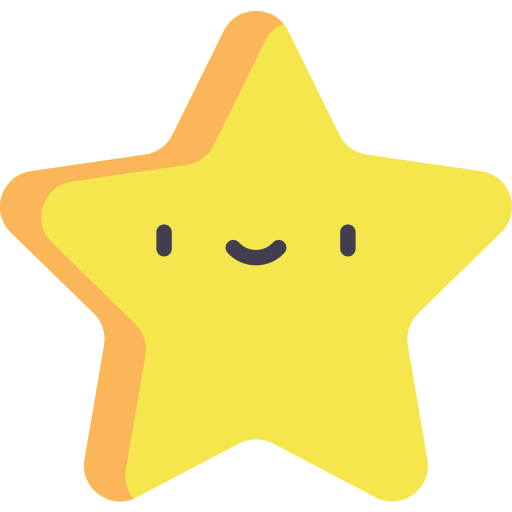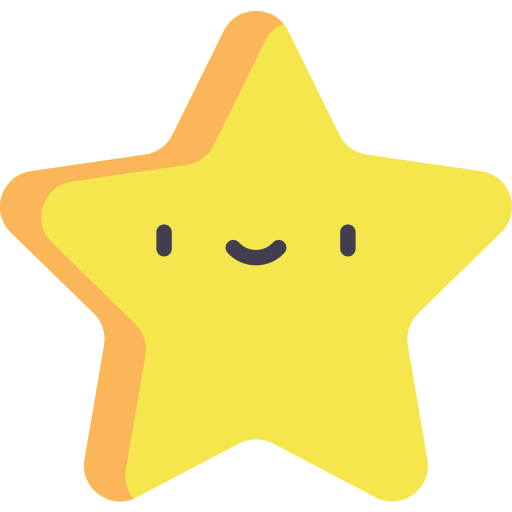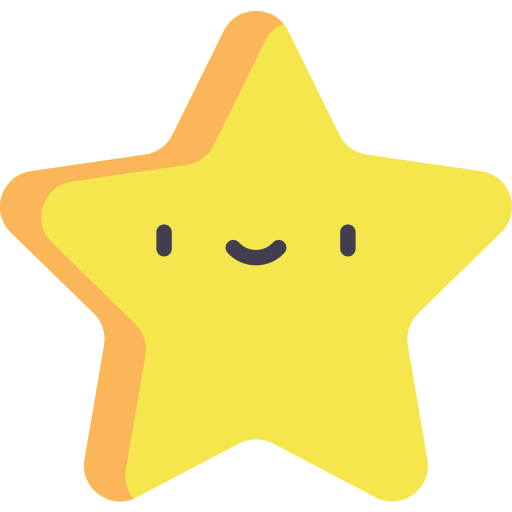 Inclusions
✅   Stay
✅   Room Only
✅   Pickup from airport/railway station
✅   Drop at airport/railway station
✅   Cab for sightseeing full day
✅   Toll taxes
✅   Parking once per spot
✅   Green taxes
✅   Dzire or similar
Exclusions
❌   Room with Breakfast
❌   Room with Breakfast and Dinner
❌   Room with Breakfast, Lunch and Dinner
❌   Pickup from airport/railway station
❌   Drop at airport/railway station
❌   Cab for sightseeing half day
❌   Cab for sightseeing full day
❌   Toll taxes
❌   Parking once per spot
❌   Green taxes
❌   Flight
❌   Honeymoon inclusion
❌   Rail ticket
❌   Bus ticket
❌   Innova/Ertiga or similar
❌   Dzire or similar
❌   Water/Adventure activities
❌   Tempo traveller
❌   Welcome Drinks
❌   Safari
❌   Evening snacks
❌   Anything not mentioned in Inclusion
❌   Party Music
❌   Indoor Activities
Terms and Conditions