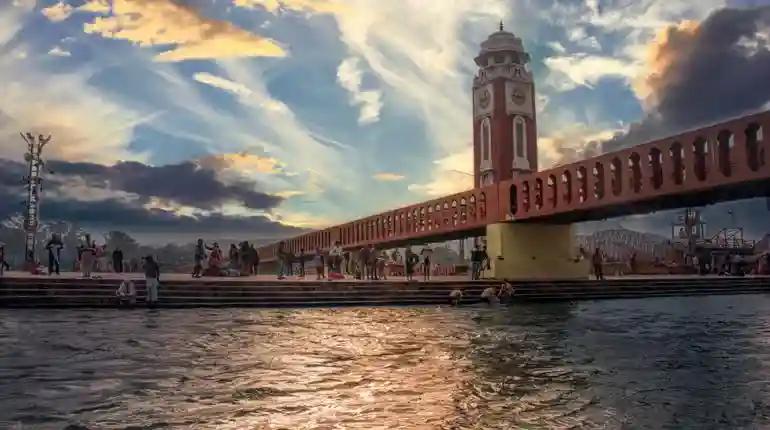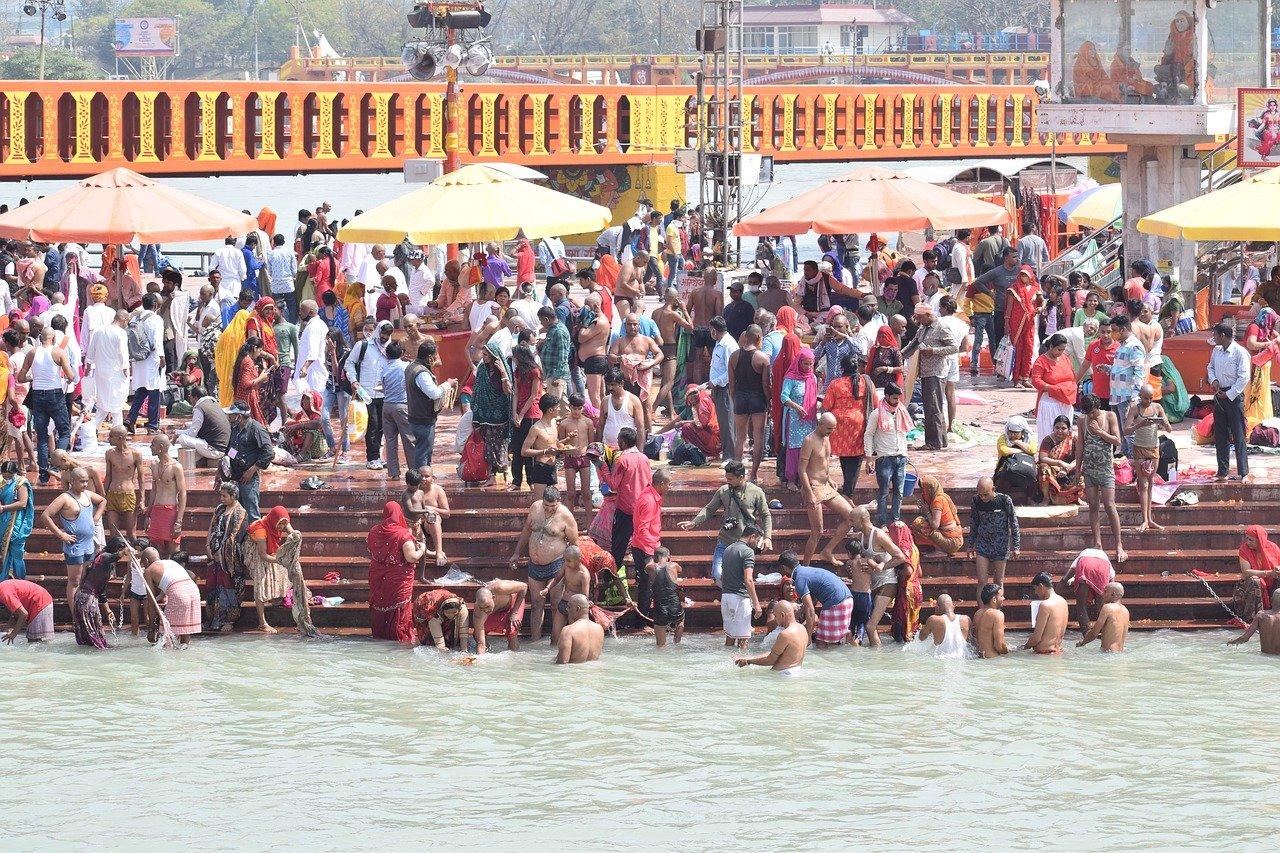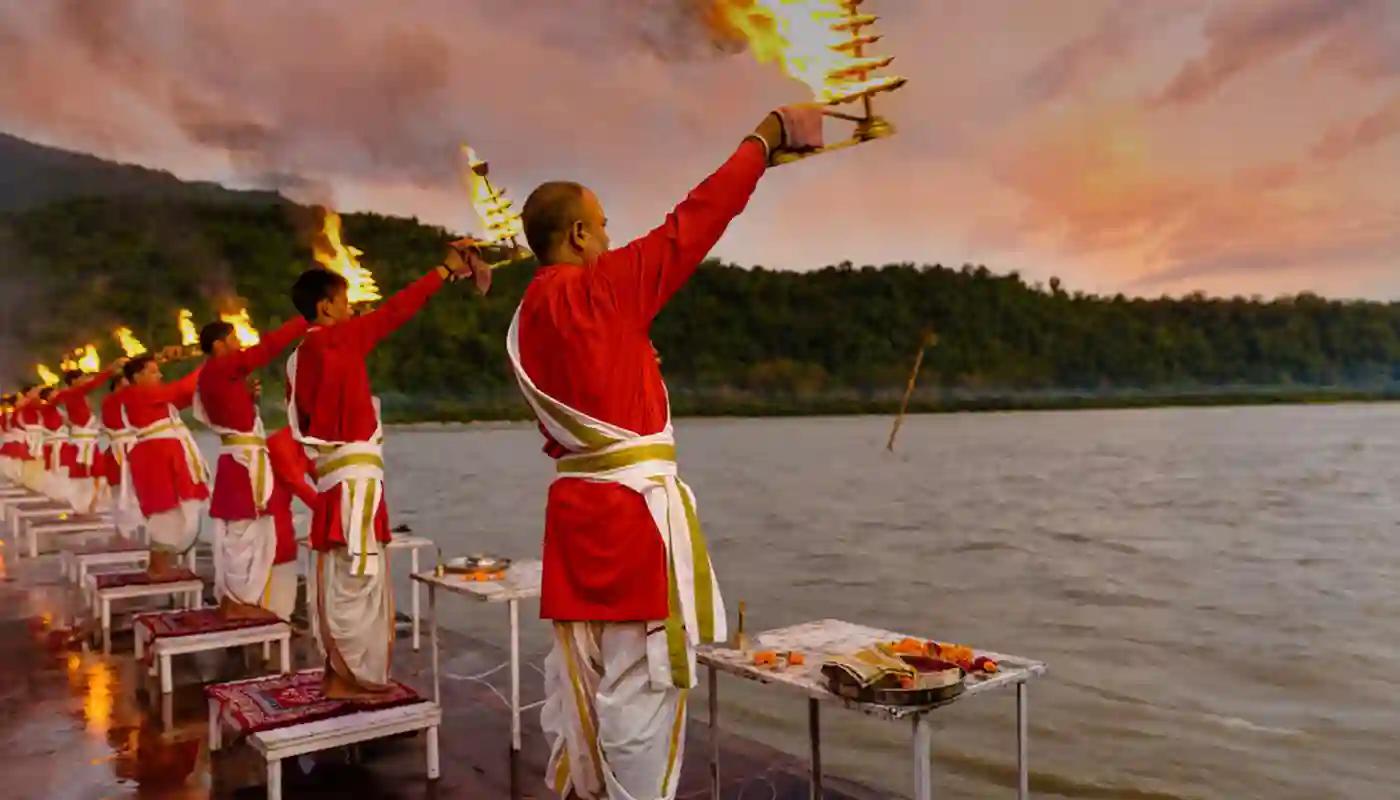 Serene Haridwar Rishikesh trip



Overview
The northern Indian State of Uttarakhand is known for its Hindu pilgrimage sites amidst the Himalayas. It is also known to have the origins of some of the most sacred rivers of India, like Ganga and Yamuna. Located on the ghats of Holy Ganga, Haridwar is known for its temples and ghats. Tourists bathe to achieve salvation and relieve their sins. Rishikesh is another important pilgrimage town and is one of the holiest places for Hindus. Since ancient times, Rishikesh has been famous amongst Hindu Sages and Saints who come to meditate in search of higher knowledge. Our 3 Nights 4 Days Rishikesh Travel Package covers some of the most important tourist destinations of Haridwar and Rishikesh. These two places will give you the taste of nature with adventure and soulfulness.
Day Plan
Day 1: Dive into Divinity at Haridwar
-
Haridwar is a land of temples. So begin your Haridwar travel package by taking a dip in the holy river Ganga at Har Ki Puri. Belief is a dip in the river can wash away your sins. Visit the Bharat Mata Temple. Located on the bank of Ganga, Swami Satyamitranand Giri built the temple. It is dedicated to Mother India and has deities from historical legends. From here, leave for Chandi Devi temple, dedicated to Lord Durga's form of Chandi. It is a wish-fulfilling temple: Udan Khatola or a 45-minute steep stairway trek are the two ways to reach the temple. Now leave for another famous temple, one of the Panch Tirths in Haridwar, the Mansa Devi Temple. It is dedicated to Mansa Devi, a form of Shakti that had emerged from Lord Shiva's mind. Head to the Daksha Mahadev Temple, dedicated to Lord Shiva, named after King Daksha Prajapati, the father of Goddess Sati. It has a Yajna Kund and the Daksha Ghat, where devotees take a holy dip. Another temple to visit is Pawan Dham for its stunning interiors and divine atmosphere. However, the main highlight of the temple is the gorgeous idol of Lord Krishna teaching the Bhagavad Geeta to Arjuna. Enjoy Ganga River Arti at Har Ki Puri and stroll in Moti Bazaar to shop and eat in the evening.
Day 2: Yoga Destination of India - Rishikesh
-
You can visit Vaishno Devi Temple in the morning, a replica of Kashmir's Vaishno Devi Temple. From here, go to Bhimgoda Tank near Birla Ghat. Surrounded by well-groomed lush gardens, the tank contains Ganga water. After lunch, leave for Rishikesh, a 40-minute drive from Haridwar. Check in at the hotel, leave your bags, and go for Ram Jhula. It is a suspension bridge running across River Ganga. It is a splendid work of engineering offering a bird's eye view of the mighty Ganges and the serene nature at the foothills of the Himalayas. Muni ki Reti is a religiously important pilgrim center near Rishikesh, considered the gateway for Char Dham's pilgrimage. Swarg Ashram, built in the memory of Swami Vishudhanand, is famous for yoga and meditation on the bank of the holy Ganga. In the evening, leave for Ganga Aarti at Triveni Ghat. A confluence of Ganga, Yamuna, and Saraswati, the ghat is also one of the most revered sacred bathing spots. During arti, the floating diyas lit the riverbank. Enjoy local Dinner and charge up for the next day.
Day 3: Adventure Sports will leave you Goosebumped
-
Start your day with Cliff-Jumping. The most well-known site in the lower part of Brahmapuri Stretch. Now leave for Jumping Heights, a famous extreme adventure zone. It offers Bungee Jumping, Flying Fox, and Giant Swing amidst clean, fresh air and serene lush greenery. Activity cost to be paid by customer at that time only. After pumping your adrenaline, have lunch and take a rest. Leave for Shivpuri, a picturesque town. It is also the starting point of the Rafting stretch and has various campsites. You can do ashram hopping in the evening by visiting Beatles Ashram, Omkaranda Ashram, Sivananda Ashram, Swami Dayananda Ashram, etc. Take Dinner and head to the hotel, and take some rest after the adventure part of the Rishikesh travel package.
Day 4: Bidding Goodbye to Serenity
-
Visit Rishi Kund, a natural hot spring pond, and take a bath. Head to Garud Chatti Waterfalls, located around 5 km from Lakshman Jhula. The waterfall cascades down the Neelkanth Mahadev Temple and has a revered Garud Temple at the base. After covering the two spots, leave for your home with beautiful memories from Rishikesh Travel Package.
Stay
Night 1

Hotel Urmi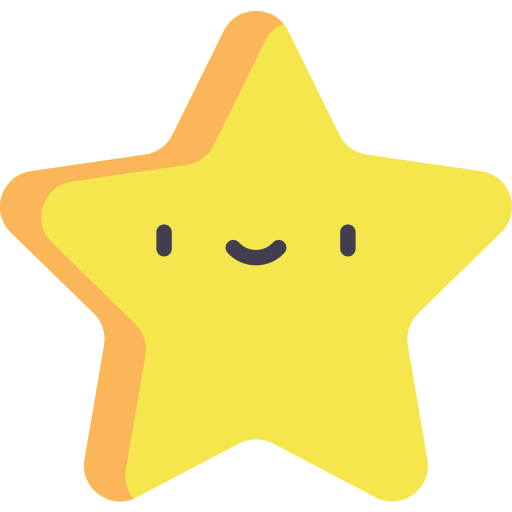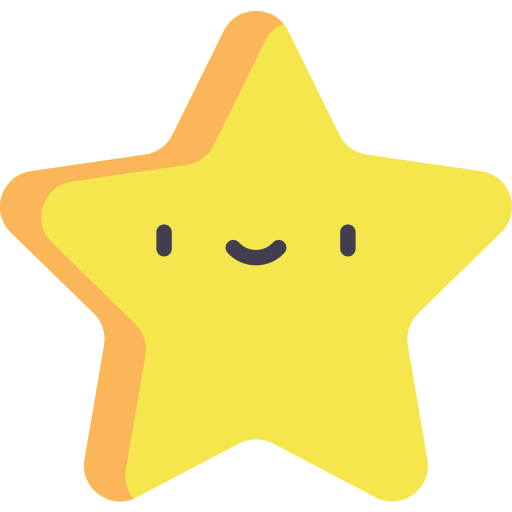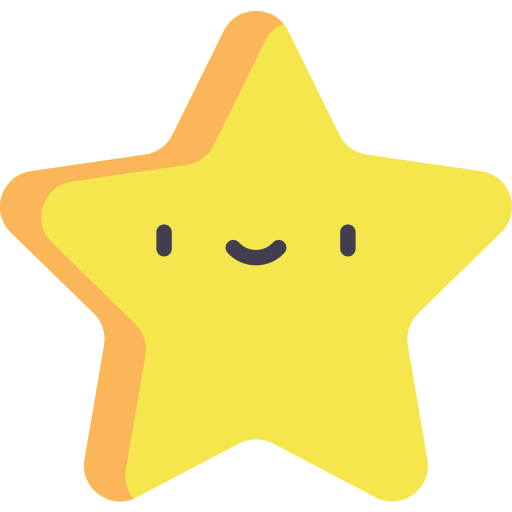 Night 2, 3

Hotel Trihari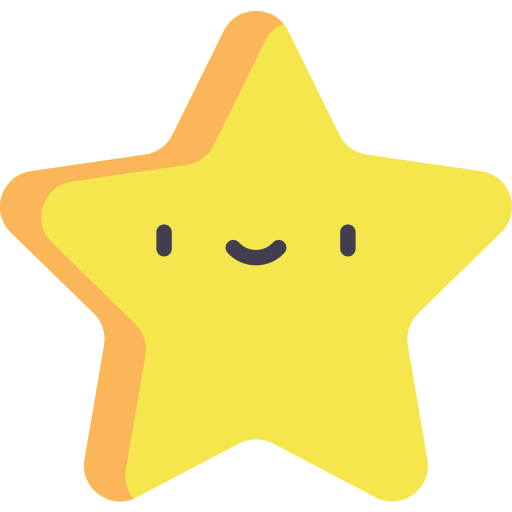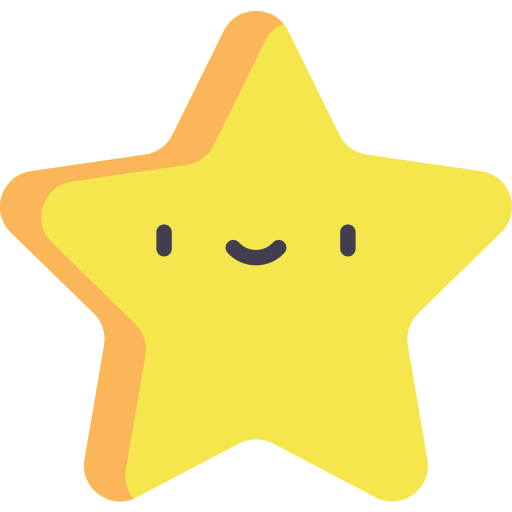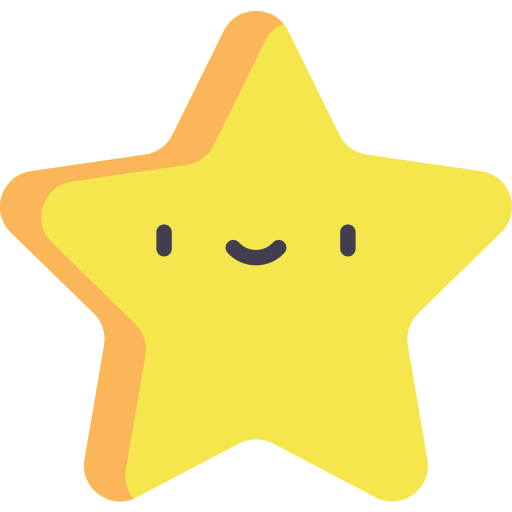 Inclusions
✅   Stay
✅   Room Only
✅   Pickup from airport/railway station
✅   Drop at airport/railway station
✅   Cab for sightseeing full day
✅   Toll taxes
✅   Parking once per spot
✅   Green taxes
✅   Dzire or similar
Exclusions
❌   Room with Breakfast
❌   Room with Breakfast and Dinner
❌   Room with Breakfast, Lunch and Dinner
❌   Pickup from airport/railway station
❌   Drop at airport/railway station
❌   Cab for sightseeing half day
❌   Cab for sightseeing full day
❌   Toll taxes
❌   Parking once per spot
❌   Green taxes
❌   Flight
❌   Honeymoon inclusion
❌   Rail ticket
❌   Bus ticket
❌   Innova/Ertiga or similar
❌   Dzire or similar
❌   Water/Adventure activities
❌   Tempo traveller
❌   Welcome Drinks
❌   Safari
❌   Evening snacks
❌   Anything not mentioned in Inclusion
❌   Party Music
❌   Indoor Activities
Terms and Conditions