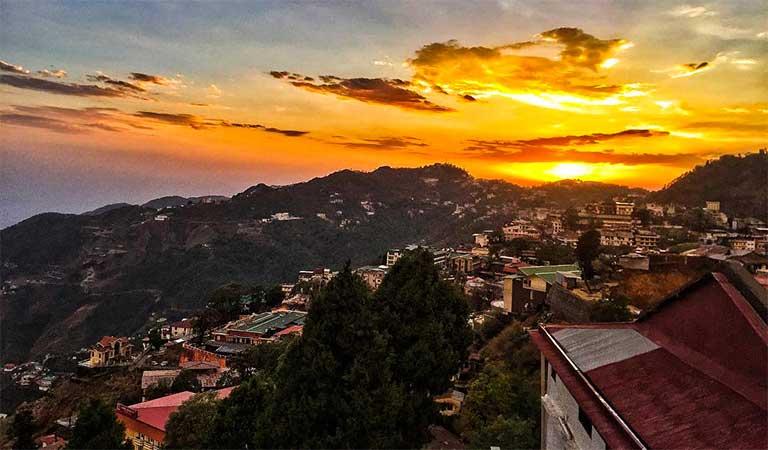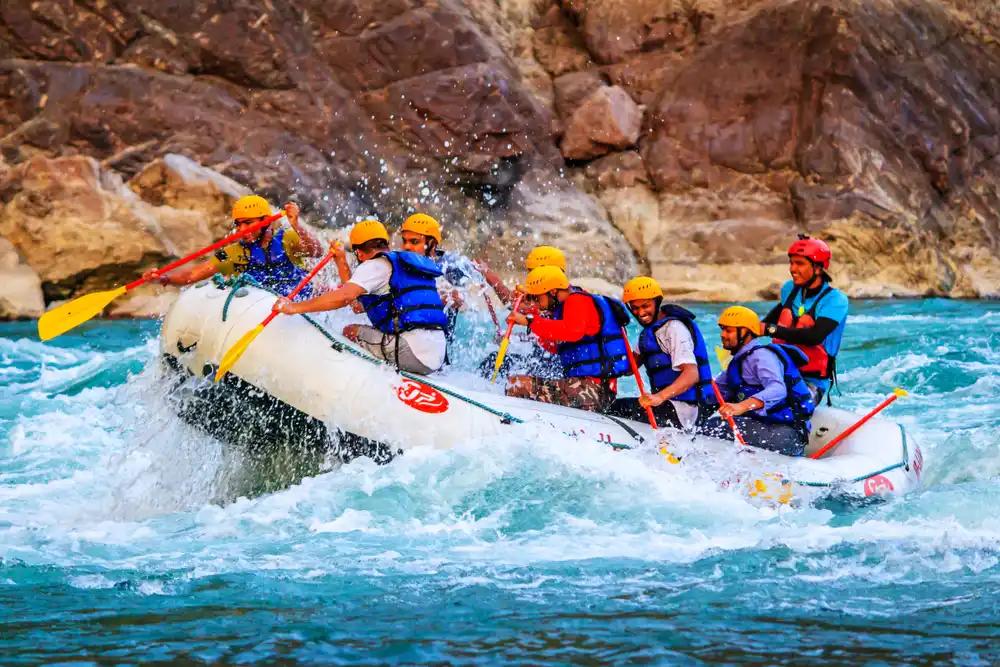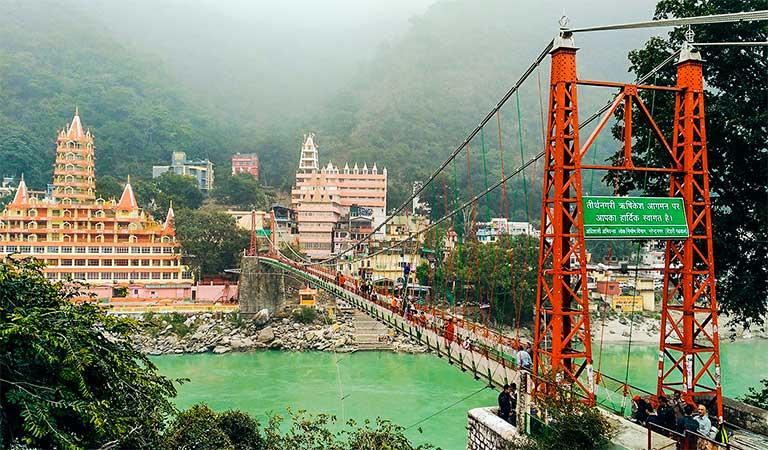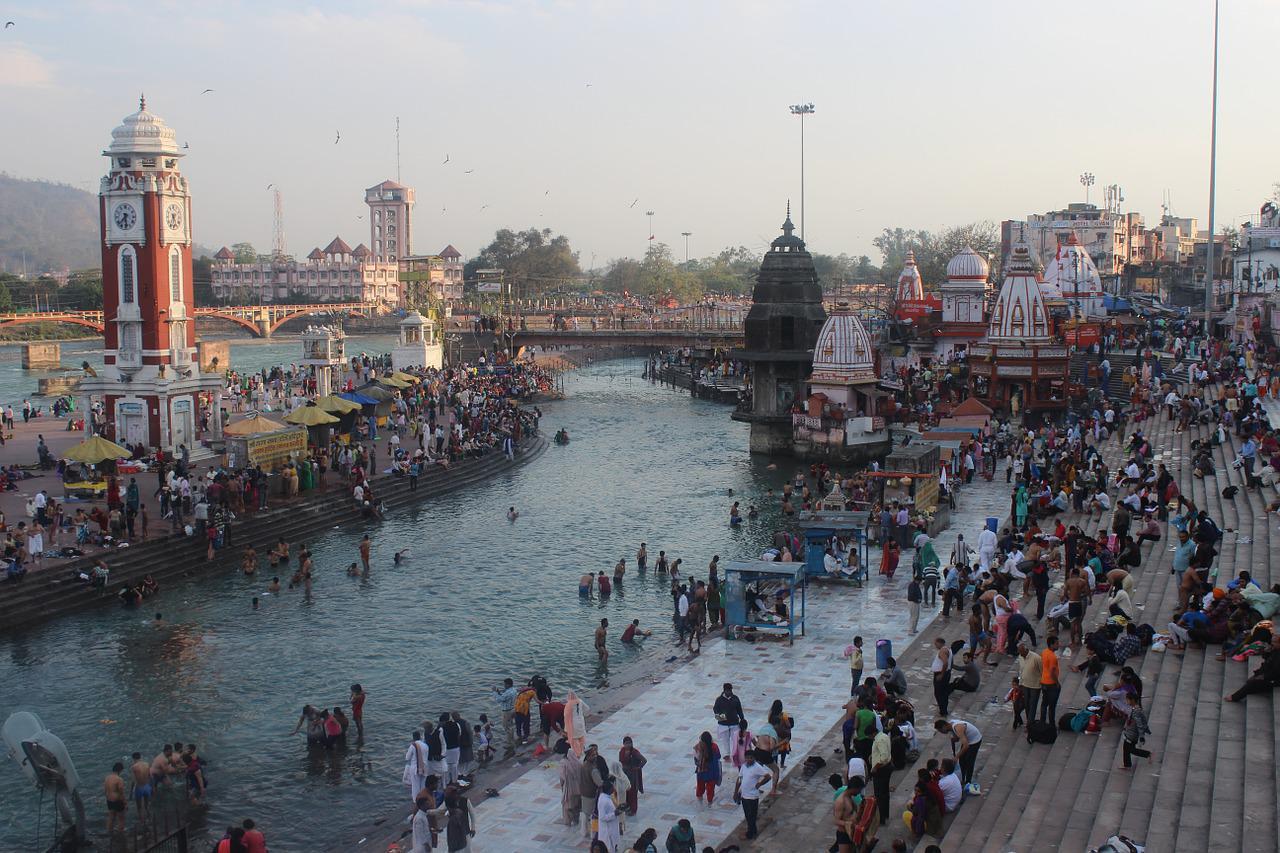 Magnificient Mussoorie Haridwar Rishikesh trip



Overview
The Haridwar, Rishikesh, and Mussoorie travel package include stops in Uttarakhand at the holy cities of Haridwar and Rishikesh. There is no better destination to spend your honeymoon than Mussoorie in Uttarakhand. Haridwar is a spiritual destination for Hindus. A major pilgrimage site for Hindus from across the globe, Haridwar is located in Uttar Pradesh. Since the advent of yoga and meditation, Rishikesh has become a popular tourist destination across the world. Rishikesh is a must-see for nature enthusiasts due to its great position on the banks of the Ganges River and its closeness to the Himalayas. Which must-see sights can you squeeze into your schedule? With this article, Adventure Mania has you covered. This post recommends contacting adventure crazy, which has been mentioned as a wonderful place to obtain a great bargain on a Haridwar, Rishikesh, and Mussoorie travel package.
Day Plan
Day 1: Head to Mussoorie: The Heavenly Abode
-
Mussoorie, which is around 100 kilometers from Haridwar, is the first stop on the Mussoorie travel package. Detour to the Famous Ram Jhula, Laxman Jhula, & Other Old Temples Located in this historic City of India Tourists goes to Mussoorie, a Himalayan hill station, to unwind. Mussoorie is a hill station located in the foothills of the Himalayas. It's impossible not to be spellbound by the Doon Valley and Shiwalik Ranges. While staying at the hotel, you'll be able to take advantage of the free breakfast and evening bonfires.
Day 2: Explore the local attractions
-
In addition to the Lal Bahadur Shastri National Academy of Administration and the Kempty Falls, Mussoorie Lake, and the Lake are some of the other local attractions. Mussoorie Lake, which is located six kilometers before Mussoorie, is a beautiful place. The lake is just a few hundred feet away from Dhobi Ghat, which is accessible by foot. Doon Valley and Mussoorie's green peaks may be seen from the lakeside vantage point, as well. Visitors may relax on the lake's calm waters by pedaling a boat. It's a terrific location for a family picnic or a romantic date night for two.
Day 3: Head to Haridwar: The Holy Abode
-
Its time to move to Haridwar travel package to have the heavenly and holy experience. Make your way to the hotel and check-in when you arrive. In the evening, Har Ki Pauri will host the famed Ganga Arti. Haridwar's only location for religious worship, this Ghat is highly venerated by the people of Haridwar. An overnight stay in Haridwar, complete with meals and a good night's sleep, is a fitting conclusion to a Haridwar tour.
Day 4: Time to enter Rishikesh
-
After a full breakfast at the hotel, begin your trip to the holy city of Rishikesh. All across Rishikesh, there are several Ashrams, some of which are world-renowned centers of yoga, meditation, and spirituality. Take in everything that Rishikesh has to offer on a single day. Learn about Hinduism and its many temples, including the Bharat Mandir and the Neelkanth Mahadev. Alternatively, spend your evenings at India's spiritual capital, Parmarth Niketan, taking in the evening rite of Ganga Aarti. Dinner and a night's rest are both waiting for you at the motel. Rishikesh travel package is incomplete without some adventure sports, so be ready for next day.
Day 5: The last day of the journey
-
You may go rafting on the Ganga River on the last day, or you can just relax. The Triveni Ghat also has a bathing facility. If you're on a Rishikesh vacation, this is going to be the highlight. On the last day of your Uttarakhand trip package, visit the local veg eateries, waterfalls, and adjacent temples in Rishikesh.
Stay
Night 1, 2

Hotel Pearl by Dls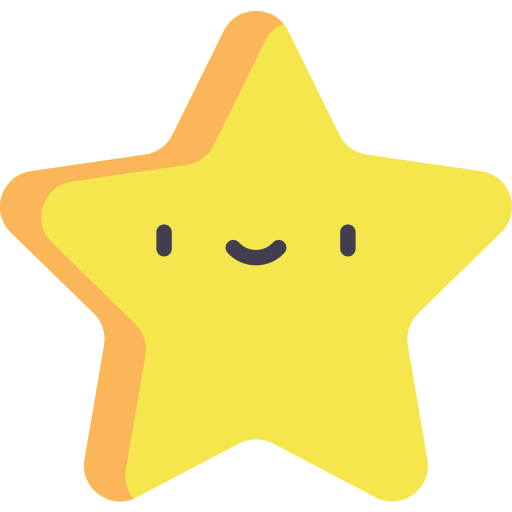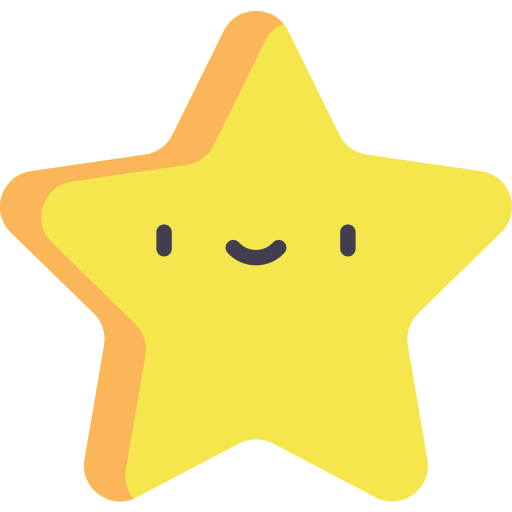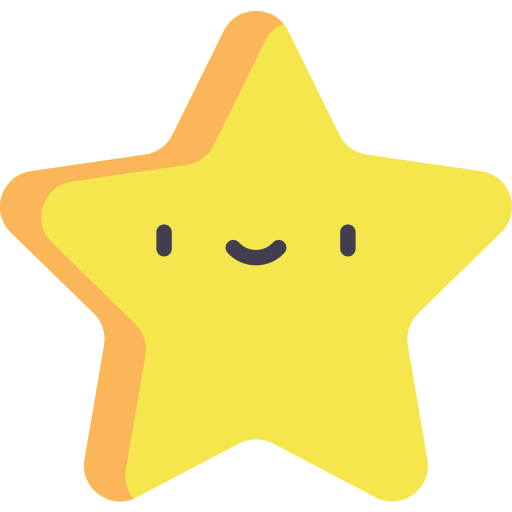 Night 3

Hotel Urmi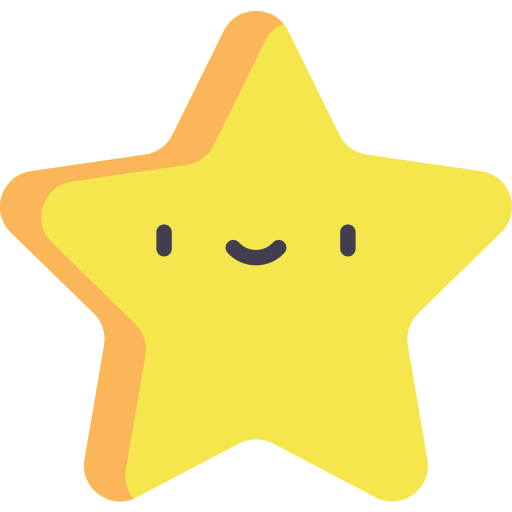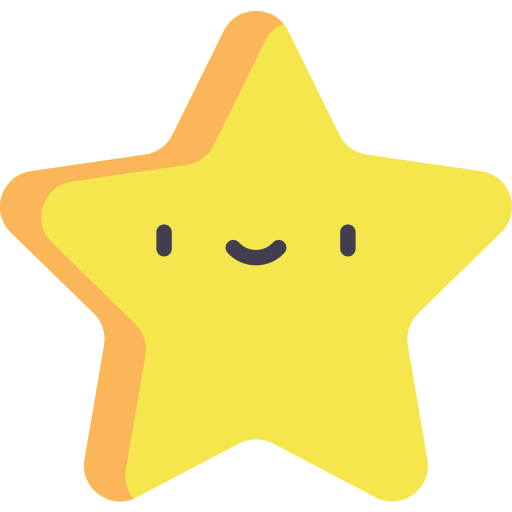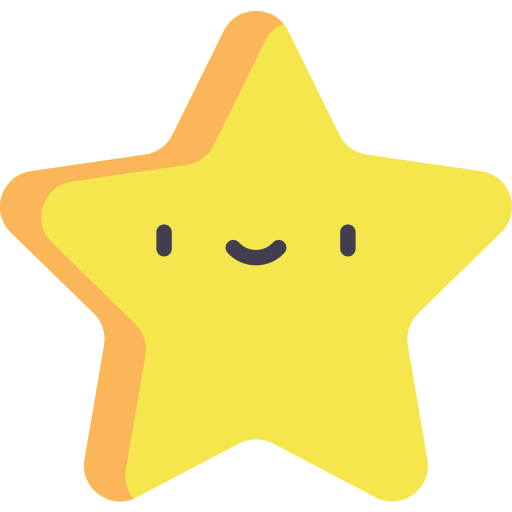 Night 4

Hotel Trihari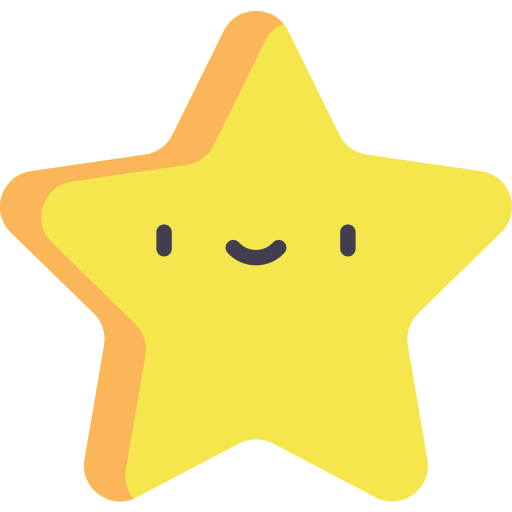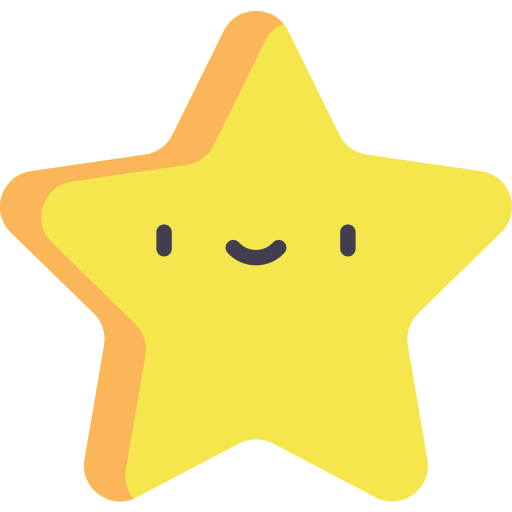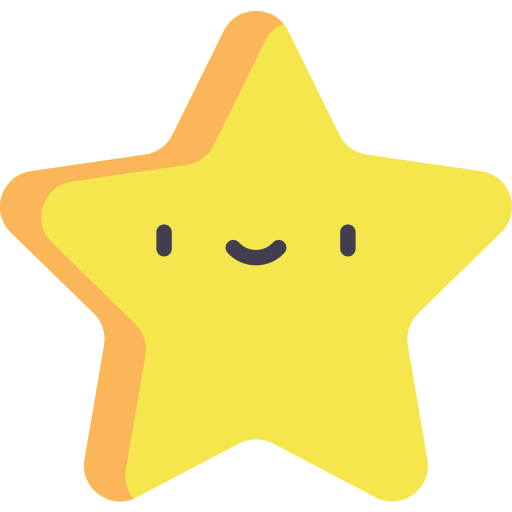 Inclusions
✅   Stay
✅   Room Only
✅   Pickup from airport/railway station
✅   Drop at airport/railway station
✅   Cab for sightseeing full day
✅   Toll taxes
✅   Parking once per spot
✅   Green taxes
✅   Dzire or similar
Exclusions
❌   Room with Breakfast
❌   Room with Breakfast and Dinner
❌   Room with Breakfast, Lunch and Dinner
❌   Pickup from airport/railway station
❌   Drop at airport/railway station
❌   Cab for sightseeing half day
❌   Cab for sightseeing full day
❌   Toll taxes
❌   Parking once per spot
❌   Green taxes
❌   Flight
❌   Honeymoon inclusion
❌   Rail ticket
❌   Bus ticket
❌   Innova/Ertiga or similar
❌   Dzire or similar
❌   Water/Adventure activities
❌   Tempo traveller
❌   Welcome Drinks
❌   Safari
❌   Evening snacks
❌   Anything not mentioned in Inclusion
❌   Party Music
❌   Indoor Activities
Terms and Conditions