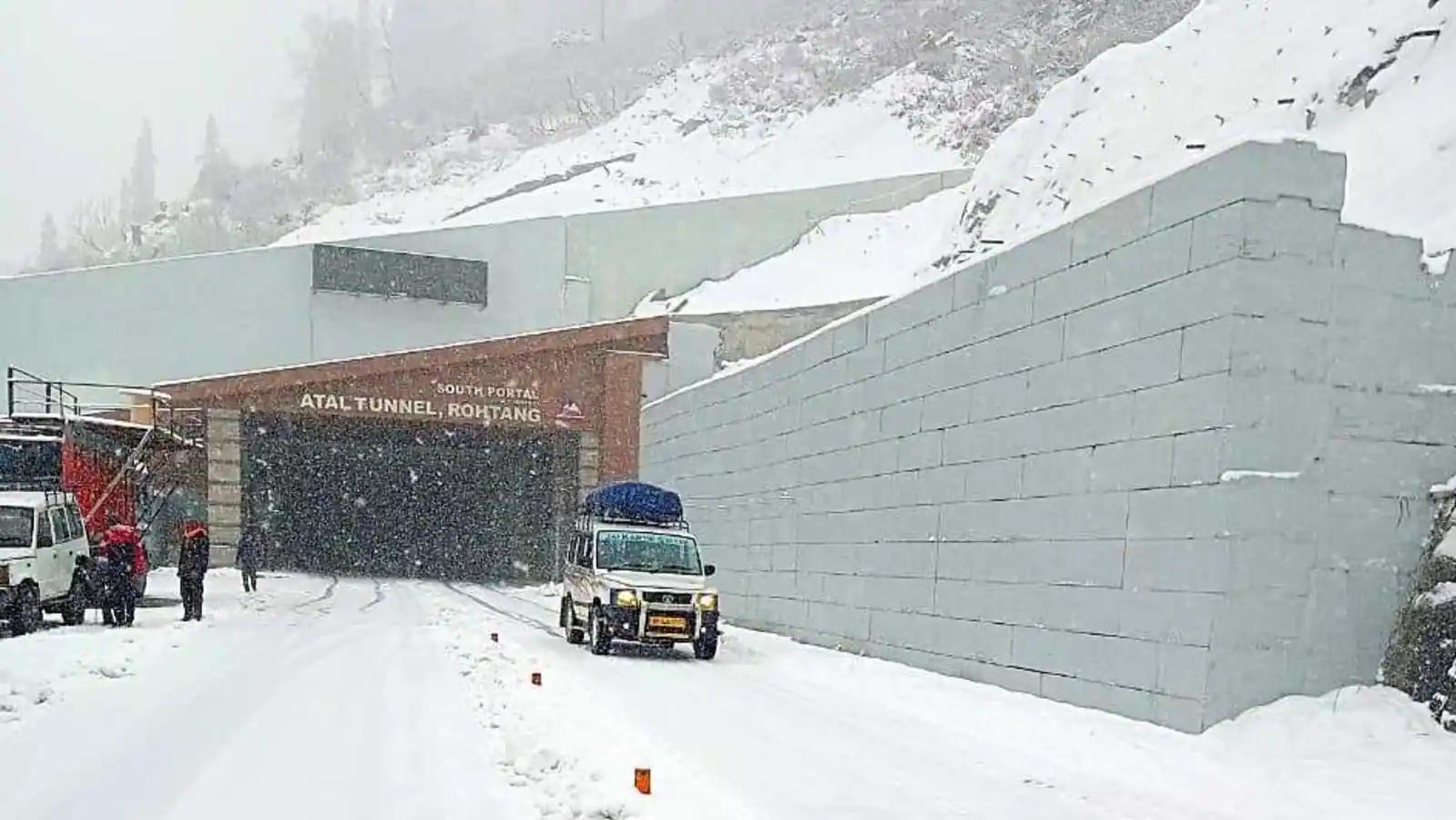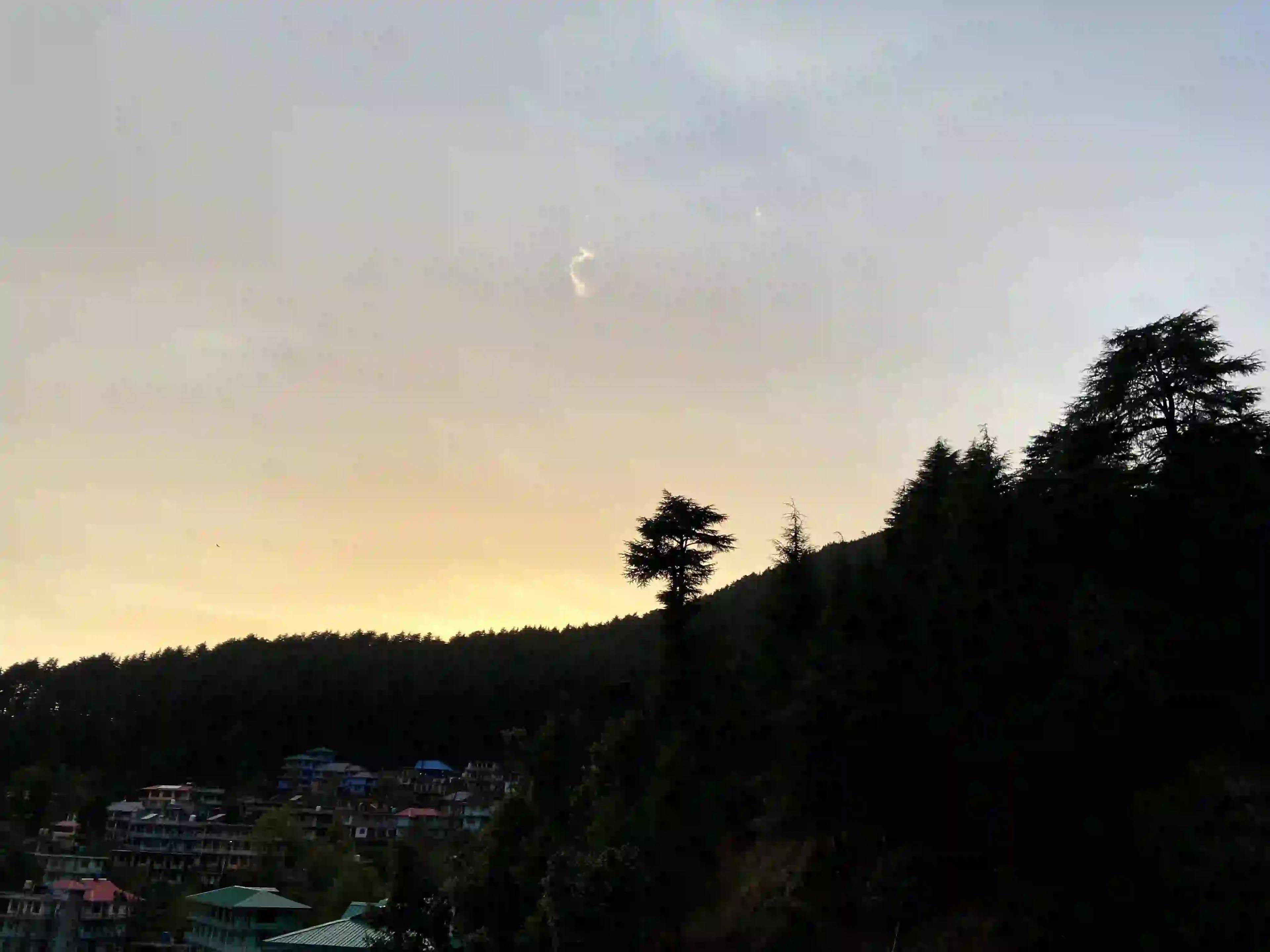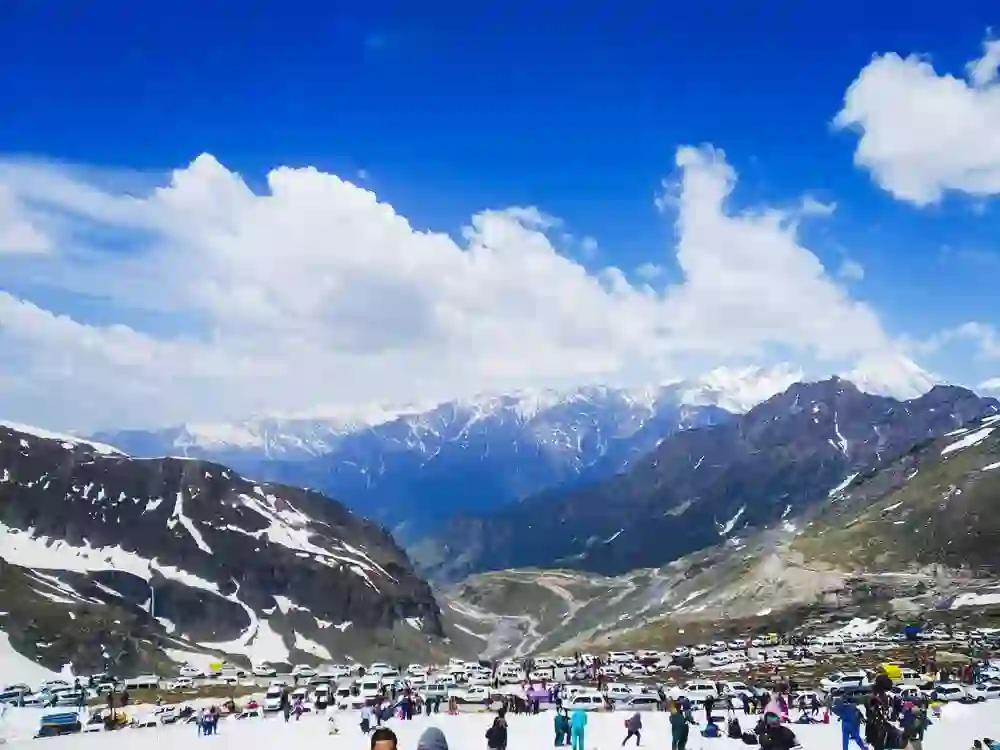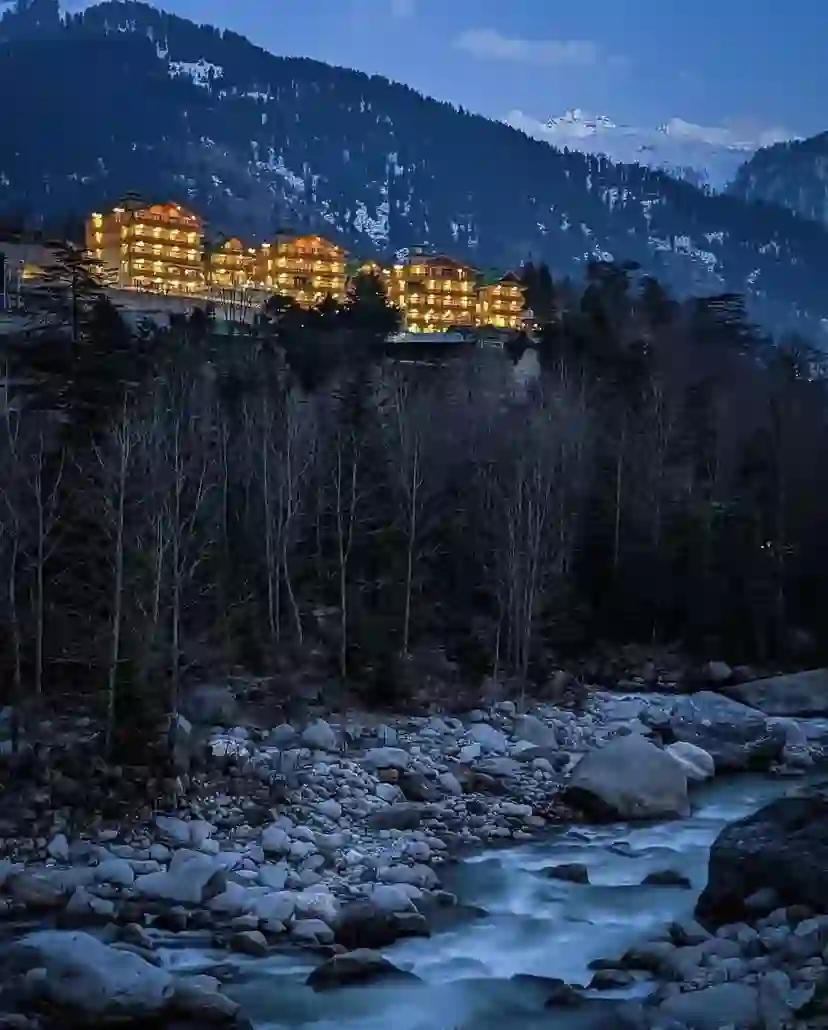 Charming manali jibhi tirthan trip



Overview
Manali and Jibhi Valley are one of the best honeymoon destinations in India. It is preferred as the seventh heaven because of its mystic beauty, amazing scenery, and romantic atmosphere. Everything is just perfect about the place. The ivory snow of the surrounding mountains makes you rejuvenate during your honeymoon in Manali. But what to do in Manali? To help you, Adventure mania brought this 5 days and 4 nights Manali Jibhi Valley itinerary filled with affection will offer some leisure time to the couples.
Day Plan
Day 1: Explore the heritage of Manali
-
Start your first day with a morning walk on the roads of Manali. The market road is the biggest pedestrian, eating-shopping promenade in the world. Start early on the day to explore attractions like the Museum of Himachal Culture & amp; Folk Art and Hadimba Temple. Another site worth visiting on the first day of the trip is the Tibetan Monasteries. The heritage zone is built in the Pagoda style. End your day by having a delightful dinner at one of the most popular travel cafes.
Day 2: Sightseeing in the Manali
-
Manali has religious sites, breathtaking valleys, and mountains that would make you rub your eyes. From old Manali to Rohtang Pass via Solang Valley is quite a relaxing route surrounded by deodar trees. Rohtang Pass is 51 km from Manali, but newlyweds should experience paragliding, skiing, and mountain biking as adventure enthusiasts. For adrenaline seekers, it would be a leisure ride. End up the day in Nehru Kund and Bhrigu Lake for the sounds of the Beas river.
Day 3: Let's have an adventurous day
-
Have you heard about the famous Solang valley? For an adventurous day, reach the Solang Valley. It is a snow point where zorbing, paragliding, parachuting, and horse riding are hosted. Explore the local markets, temples, and street food. After returning from Solang Valley, you can walk or take a cab. On your way back, seek the glaciers. You can also see the Great Himalayan National Park is one of the best holiday paradises. It's time to leave for Himachal's popular town, Jibhi Valley.
Day 4: Enjoy the vibes of Jibhi Valley
-
After breakfast, leave for Jibhi Valley, a mesmerizing hamlet for peaceful moments. The village is mostly popular for its beautiful scenery. Here you can blend into its charm through trekking in the afternoon. In the evening, relish the snacks from the local street food stalls. Later on, have dinner in the lush forests.
Day 5: Walkthrough Dense forests
-
Jibhi is known for its trekkers. It offers proper Himachelse food and culture. If you want to trek the approved trails, reach Jalori Pass. The place is surrounded by Jibhi waterfall, Serolsar Lake, and Chehni Kothi. The ancient fortress offers untouched areas by industrialization. It has become an offbeat place for couples. Make your last day extra romantic by staying in the homestay. Several guesthouses make the whole place peaceful.
Stay
Night 1, 2, 3

Hotel Mountain Abode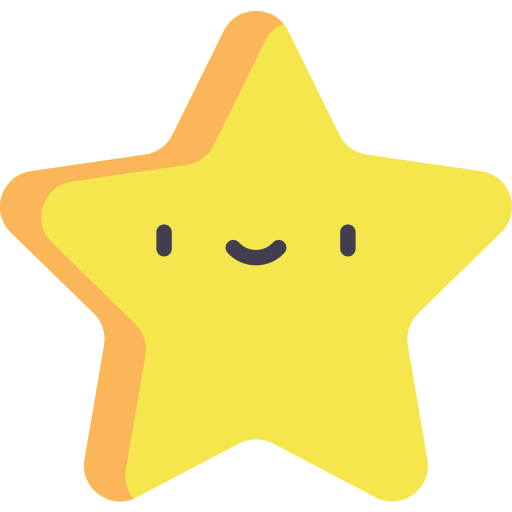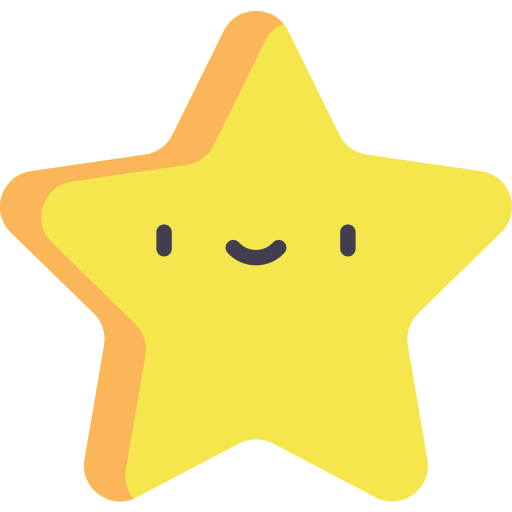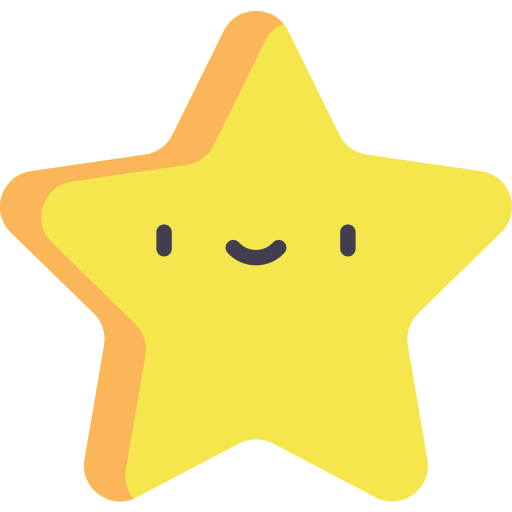 Night 4

Tirthan Valley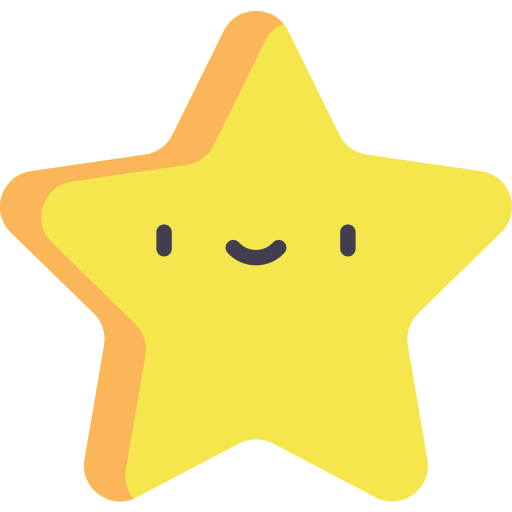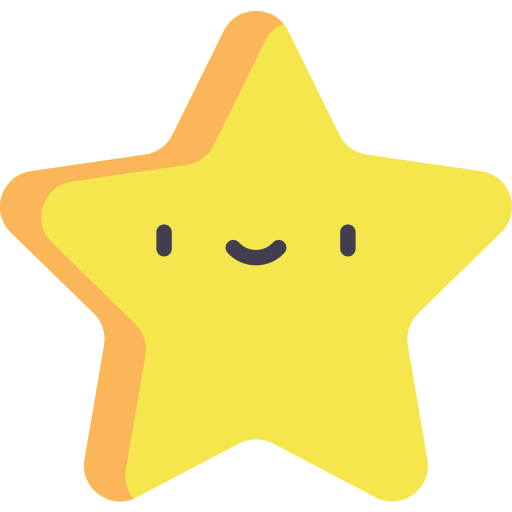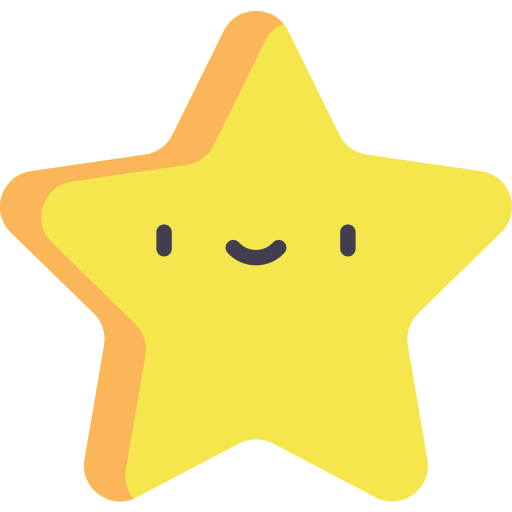 Inclusions
✅   Stay
✅   Room Only
✅   Pickup from airport/railway station
✅   Drop at airport/railway station
✅   Cab for sightseeing full day
✅   Toll taxes
✅   Parking once per spot
✅   Green taxes
✅   Dzire or similar
Exclusions
❌   Room with Breakfast
❌   Room with Breakfast and Dinner
❌   Room with Breakfast, Lunch and Dinner
❌   Pickup from airport/railway station
❌   Drop at airport/railway station
❌   Cab for sightseeing half day
❌   Cab for sightseeing full day
❌   Toll taxes
❌   Parking once per spot
❌   Green taxes
❌   Flight
❌   Honeymoon inclusion
❌   Rail ticket
❌   Bus ticket
❌   Innova/Ertiga or similar
❌   Dzire or similar
❌   Water/Adventure activities
❌   Tempo traveller
❌   Welcome Drinks
❌   Safari
❌   Evening snacks
❌   Anything not mentioned in Inclusion
❌   Party Music
❌   Indoor Activities
Terms and Conditions