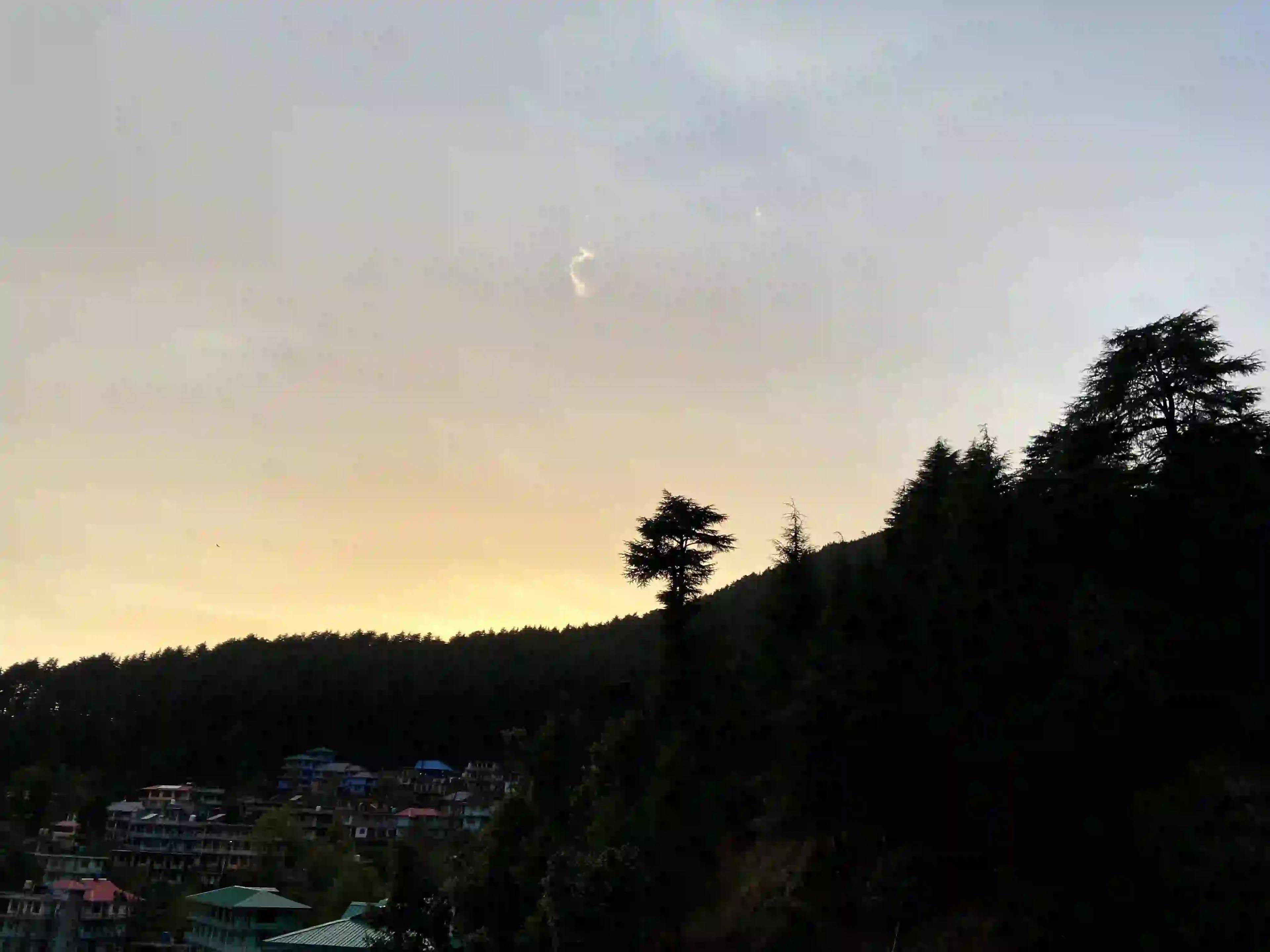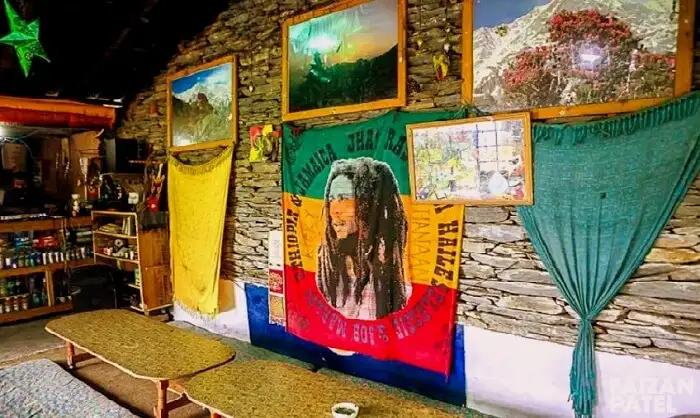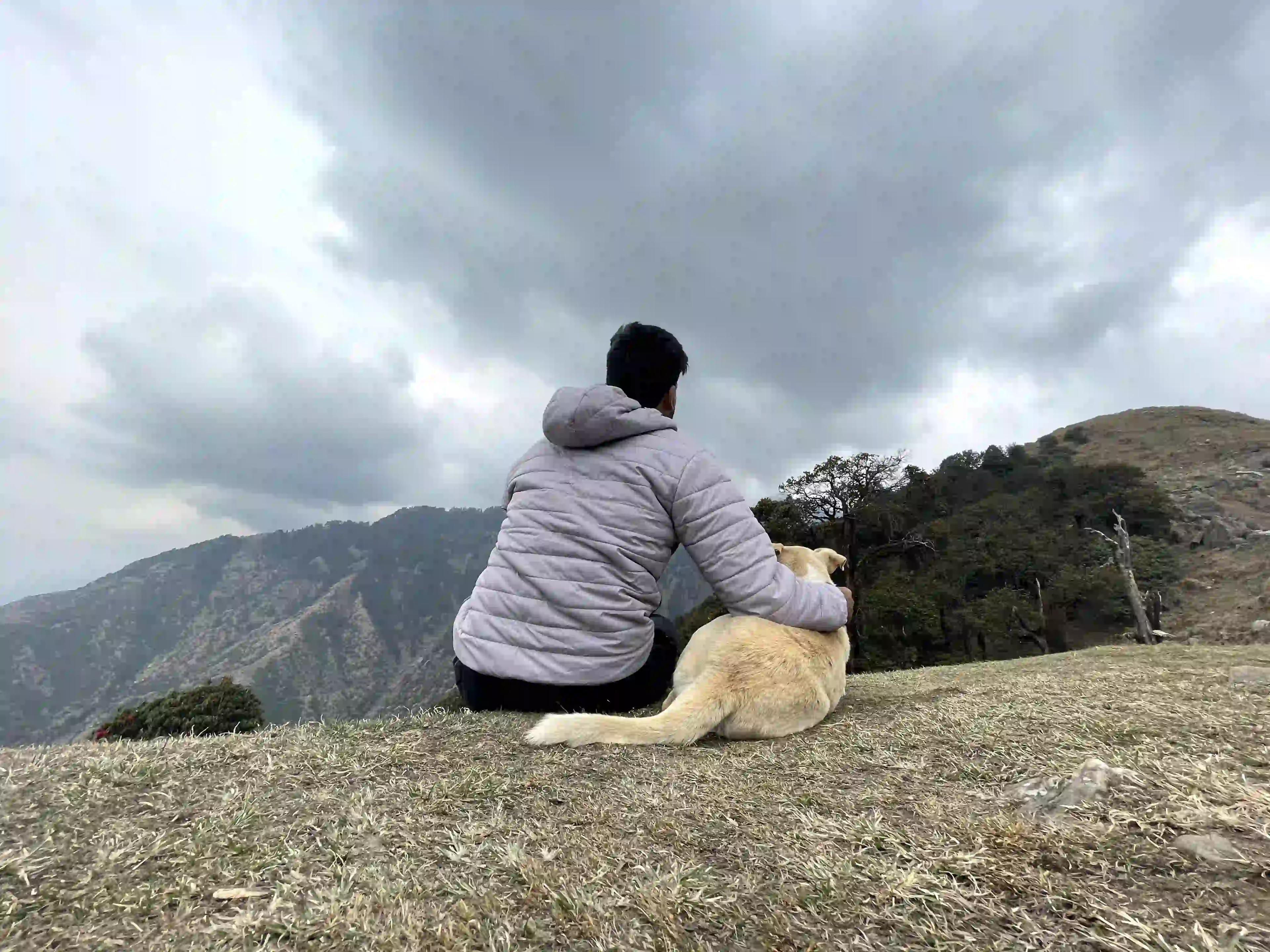 Exotic himachal honeymoon trip



Day Plan
Day 1: Arrive in Delhi at travel to Manali
-
Get ready to reach Manali from Delhi On the first day of this particular itinerary, you will arrive in Delhi on your preferred mode by Air or Train. You will reach Boarding point you will depart from Delhi to Manali. You will be travelling by private car from Delhi to Manali. It will take 10-14 hrs in this journey. Once You arrive in Manali Check in to your hotel and Enjoy the day at leisure ..!!
Day 2: Sightseeing: Manali
-
Get ready to go for sightseeing in Manali On this second day of this manali couple tour package, you will be arriving in Manali Volvo station. You will be picked up from Manali Volvo station to the particular hotel. After arriving in Manali, you will check-in to the particular hotel. During the afternoon, you will go for a city tour and visit Hadimba Devi Temple, Vashisht Hot Water Springs, Vashisht Village and Temple, Tibetan Monastery, Manali Market, The Mall, and Van Vihar. In the latter part of the evening, you can explore various Shopping Malls, such as Mall Road and IBEX Market of this beautiful place. Go back to the hotel for having your dinner and overnight stay.
Day 3: Solang Valley or Rohtang pass: A full day excursion
-
Are you to ready to explore a full day sightseeing? On this third day of this best honeymoon package manali, you will explore a full day tour to the beautiful Solang Valley or Rohtang pass. On this day, you will get ready for sightseeing after having an appetizing breakfast. Next, you will reach straight to Rohtang Pass. Rohtang Pass or Snow point Rohtang Pass is very popular High Mountain pass, connecting Manali to the Lahaul and Spiti district. You will spend some time at the pass and can take part in some exciting activities, such as snow scooter ride, skiing, and horse riding at direct payments. Get back to the hotel upon the end of this sightseeing. Take your dinner and have a good night's sleep. You must be aware of the National Green Tribunal's restrictions and instructions before visiting Rohtang Pass.
Day 4: Jibhi: Arrival and Sightseeing
-
Brace yourself for nature at its purest and peace for your soul. Post Breakfast at hotel you will be taken by a driver to the beautiful valley of Jibhi. You will have to check into the hotel and will get some time to take some rest and freshen up before we let our wanderlust free! Firstly, we will visit the Jibhi market, which is a bustling, organic place. Jibhi is a very traditional town, and there are no modern malls or shopping complexes- the best place to take a break from the chaos of city life. After this, we will proceed to the Jibhi waterfall, a 15-minute walk from the village. The waterfall is a stunning spot, with crystal clear streams of water flowing from cut rock and into the gently gushing river. It is a sight that will soothe your soul. We will then go around the town, exploring its quaintness and beauty before retiring to the hotel, thus ending day one.
Day 5: Jibhi: Sightseeing
-
Land, sea, and sky. Enjoy the best of Nature at Tirthan Valley. On day two of the Tirthan valley tour for 5 days, we will wake up to a gorgeous morning, with the sounds of musical birdsong and the gurgling of the river. After having breakfast at the hotel, you will have most of the day at your leisure, walk around the charming Himalayan village, try out the local foods and talk to some of the people. There are plenty of activities like wildlife watching, trekking, and fishing, which you can engage in. But don't tire yourself out! For the evening, we have a wonderful trek planned for you and your loved ones. You will be driven to Jalori Pass, from where you will trek 5km to Serolsar Lake, all while enjoying nature and it's beauty while going back to your roots. There is nothing like letting your mind and body free in the midst of the best nature has to offer. Don't be daunted by the distance of the trek, we promise it will seem like nothing as you enjoy the trees, the sky, and the bird song! After visiting and enjoying the Serolsar Lake, get back to the hotel for an overnight stay.
Day 6: Arrival at Kasol.....!!
-
Explore Kasol, its markets, cafes, and more. In the morning you will arrive at Bhuntar bus stand and from there you will be transferred to Jari via a private vehicle. Have some rest after checking into your hotel and kick off all the tiredness to enjoy your stay in Kasol. In the afternoon, you will head out for sightseeing; Kasol Market, explore cafes and restaurants and the local food is a few of things you'll visit and try. After this, sit on the banks of river Parvati and enjoy the calmness around. Later in the evening, you will be taken back to your hotel where you will rest and stay for the night.
Day 7: Kasol - Dalhousie ....!! Approx 8 hours
-
Fortify your soul at the Gurdwara Manikaran Sahib before bidding goodbye to Kasol Wake up to the glistening rays of the sun reaching out from the valley and enjoy the mesmerizing view of mystic mountainous peaks surrounding Parvati Valley. After breakfast, we will start our downhill journey to Bharsheni and direct to Gurudwara Manikaran Sahib. At the Gurudwara, enjoy the Langar and rejuvenate yourself in the hot water springs. In the evening, you will be transferred to Dalhousie ..!! on Arrival in Dalhousie Check in to your hotel and Enjoy the Day at Leisure..!!
Day 8: Dalhousie , Khajjiar
-
Day tours of Chamba and Khajjiar await you After breakfast, you will be taken to Kalatop in Khajjiar. Its mesmerizing beauty and serene environment have earned it the pseudonym of 'Switzerland of India' or 'Mini Switzerland'. There are plenty of fun activities like zorbing, paragliding, and horse-riding for you two to enjoy as a couple. Return to your hotel as day falls ...!!
Day 9: Dalhousie - Amritsar and Departure....!!
-
Let refreshing breakfast greet you a good morning before this Himachal tour package further takes you to Amritsar. Have your breakfast and drive towards Amritsar. Check in at your hotel and relax for a while. In the afternoon get ready to witness the flag lowering ceremony in India- Pakistan Border, The Wagah Border. The ceremony is so enthralling that it adds to the already epic family holiday in Himachal. Later depart for your homebound journey with beautiful memories of your trip. Distance from Dalhousie to Amritsar: 200 km Travel time: 4 hours 30 minutes
Stay
Night 1, 2, 3

Hill County Resort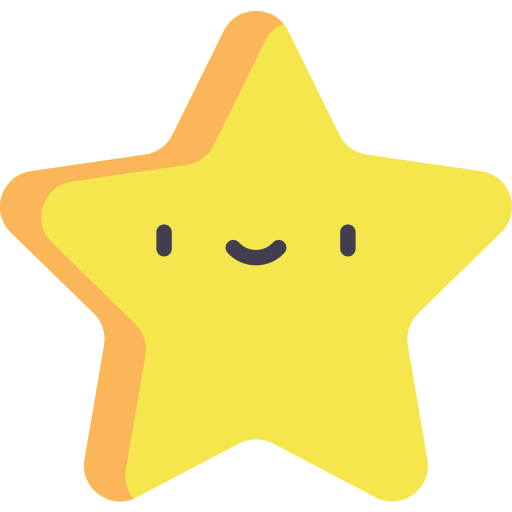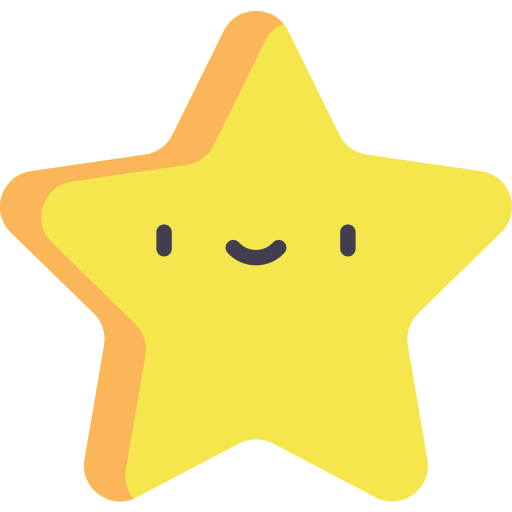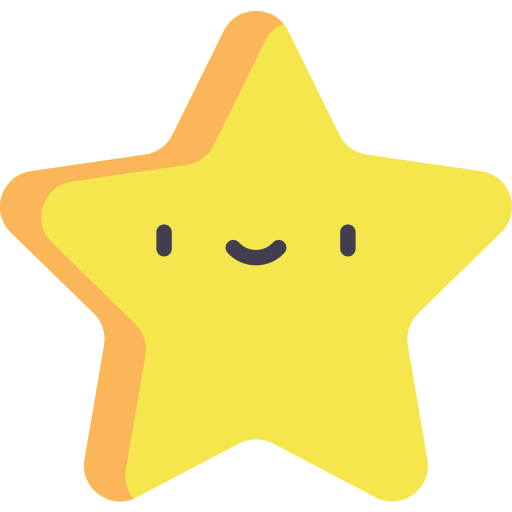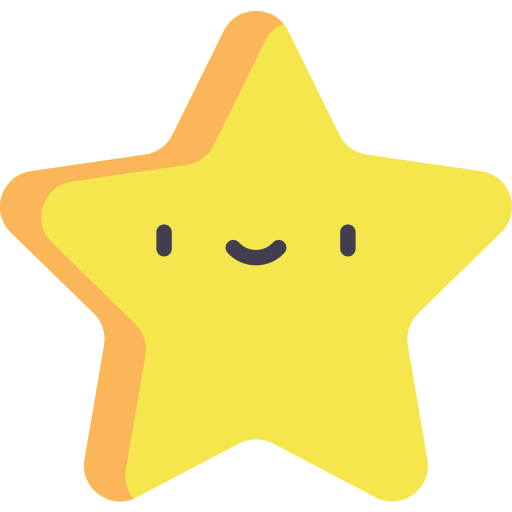 Night 4, 5

Night 6

Hotel Sandhya kasol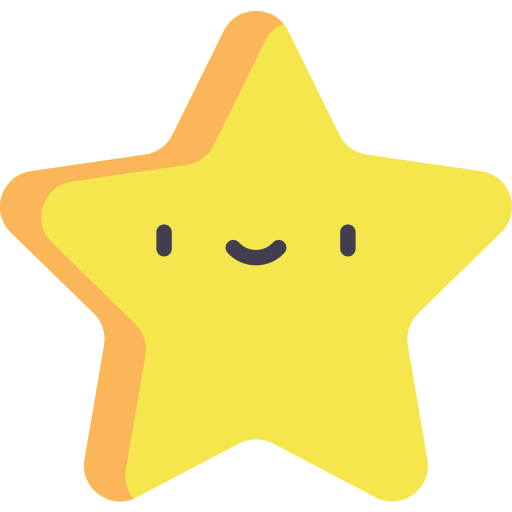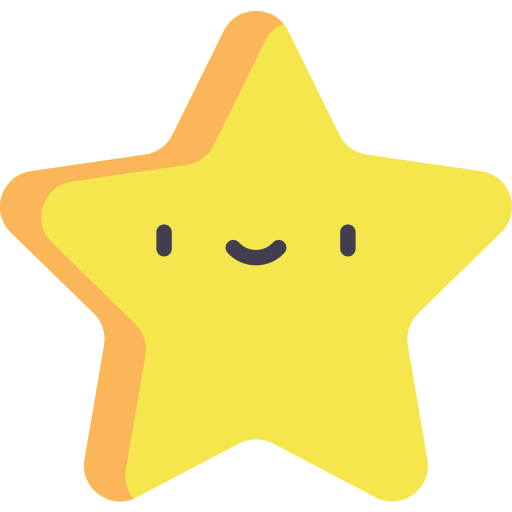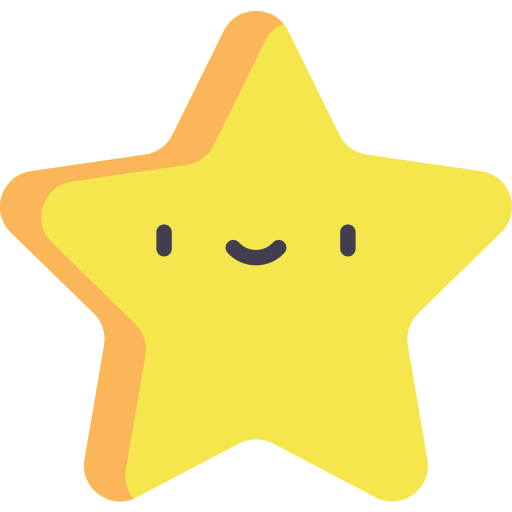 Night 7, 8

Dalhousie Valley Resort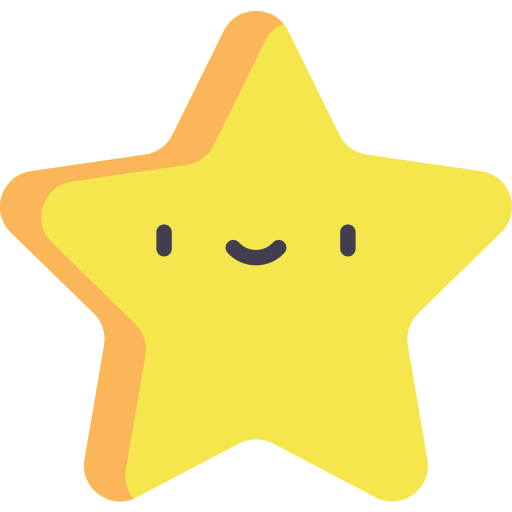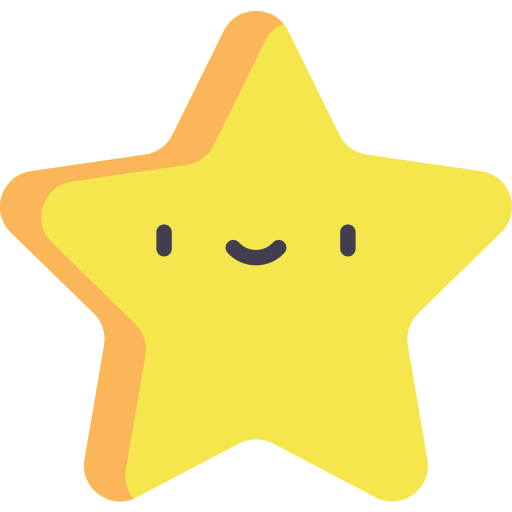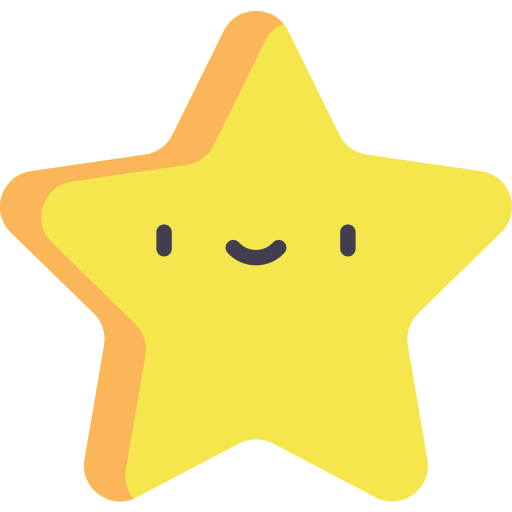 Inclusions
✅   Stay
✅   Room Only
✅   Pickup from airport/railway station
✅   Drop at airport/railway station
✅   Cab for sightseeing full day
✅   Toll taxes
✅   Parking once per spot
✅   Green taxes
✅   Dzire or similar
Exclusions
❌   Room with Breakfast
❌   Room with Breakfast and Dinner
❌   Room with Breakfast, Lunch and Dinner
❌   Pickup from airport/railway station
❌   Drop at airport/railway station
❌   Cab for sightseeing half day
❌   Cab for sightseeing full day
❌   Toll taxes
❌   Parking once per spot
❌   Green taxes
❌   Flight
❌   Honeymoon inclusion
❌   Rail ticket
❌   Bus ticket
❌   Innova/Ertiga or similar
❌   Dzire or similar
❌   Water/Adventure activities
❌   Tempo traveller
❌   Welcome Drinks
❌   Safari
❌   Evening snacks
❌   Anything not mentioned in Inclusion
❌   Party Music
❌   Indoor Activities
❌   GST
❌   DJ night (1 night), Liquor Licence, Snacks 2+2, Conference hall with Mic and Projector
❌   Maharaja Traveller
Terms and Conditions