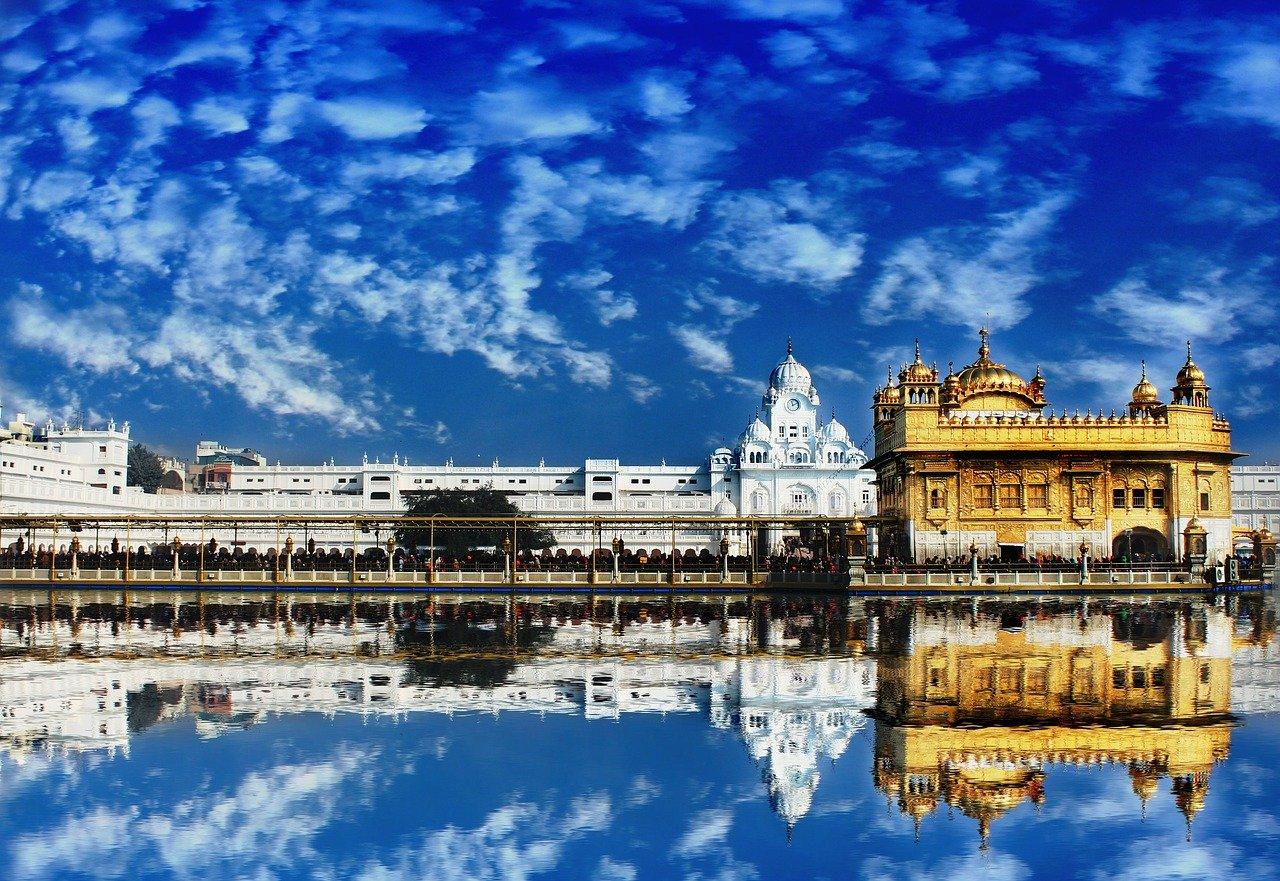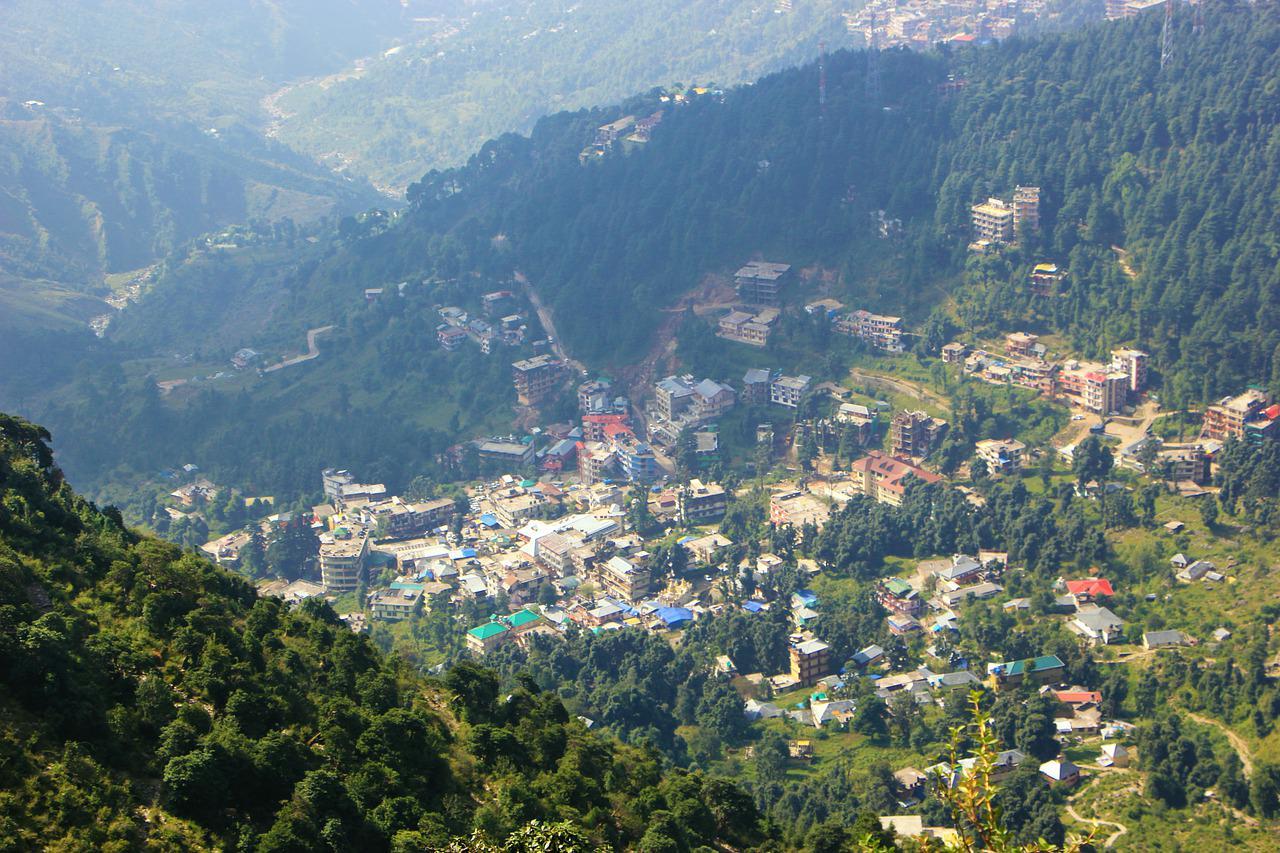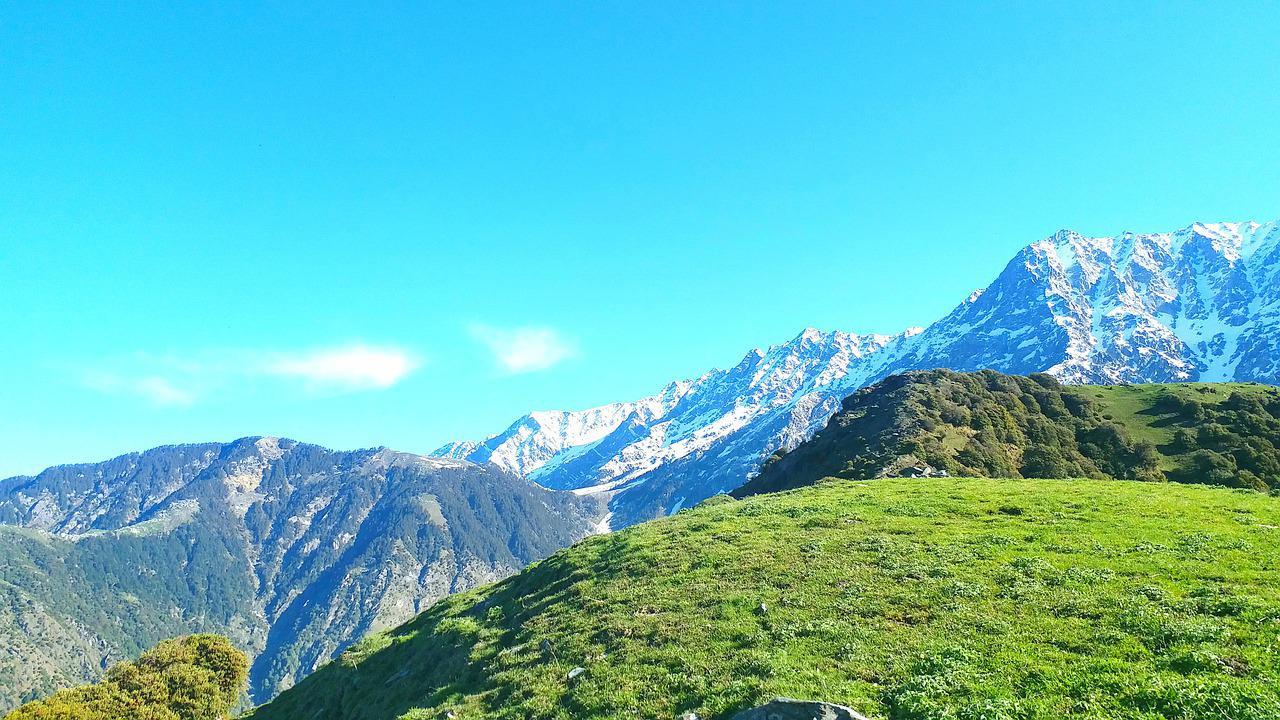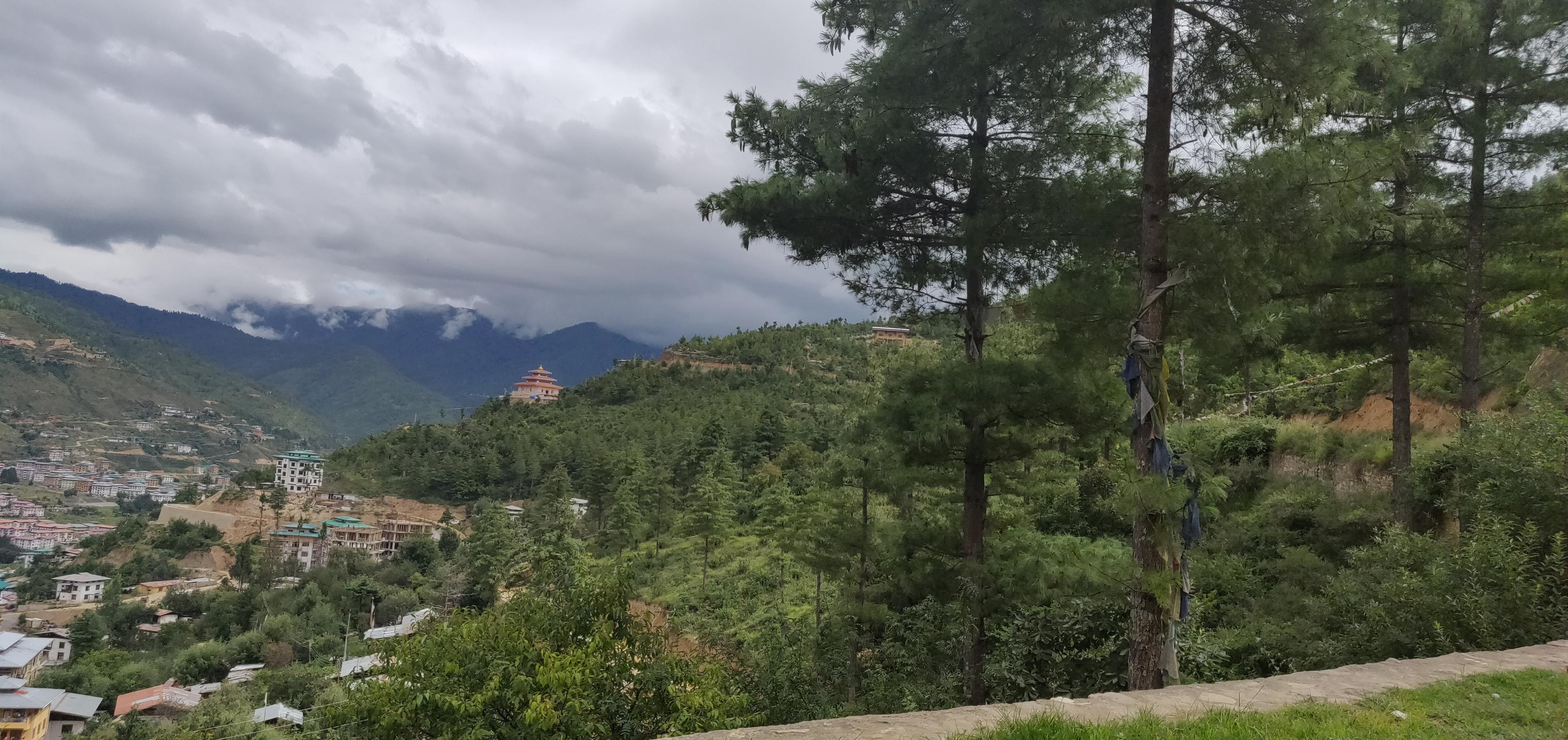 Ravishing dharamshala, dalhousie, amritsar trip



Overview
If you're looking for an untiring trip mix of mountains calling and holy visits, then a 6 night and 7 days Dharamshala-Dalhousie-Amritsar itinerary is worth it. Dharamshala and Dalhousie are the two most popular places in Himachal Pradesh. Dharamshala is a town located on the upper stretch of Kangra valley. It has two divisions, upper and lower, with different altitudes where the lower one is known as Dharamshala, and the upper one is known as Mcleodganj. Dalhousie is another tiny hill station away from the city rush. These two places have many experiences to offer, from picturesque landscapes to snow-capped mountains, old colonial charm to waterfalls and valleys surrounded by cedar and pine trees. At the same time, Amritsar is known for Harmandir Sahib, Wagah Border, and Jalianwallah bagh.
Day Plan
Day 1: Welcome to the home of Dalai Lama
-
Also, the home to Tibetans in exile, Dharamshala is just the right choice to start this trip with. As you reach Dharamshala and book your stays, you must find a fine place to eat something good before exploring the town. There are many cafes which can offer you flavorsome food. Dharamshala Cricket Stadium - It is not a regular stadium as it is located at an altitude of 1457 meters and is one of the highest sports grounds in the world. Even if there is no match, you can visit there and witness its beautiful surroundings. St. John church in the Wilderness - It is located on the way to Mcleodganj and is a historical place that is a must-visit. Dal Lake and Nadi - At a distance of 11 km from Dharamshala, it is located between exotic deodar trees and hills. A lord shiva temple is also there at the bank of this lake.
Day 2: Entering "Little Lhasa"
-
Because of the large Tibetan population, Mcleodganj is known as" Little Lhasa" or "Dhasa." Tsuglagkhang - As the Dalai Lama lives here, it is a mix of stupas, monasteries, and a home to Buddhist practitioners that attracts every visitor of Dharamshala. It also has unique cafes. Bhagsu Fall and Shiva Cafe - Located between the mountains, this majestic waterfall is 2 km away from Mcleodganj and offers a refreshing feeling. You must visit Shiva Cafe near the waterfall in 5 minutes. This place offers a completely different vibe that should not be missed.
Day 3: Reaching Dalhousie
-
Day three will be a 4-hour ride to Dalhousie and visiting the local market. After rest at noon, a walk by the mall road and a little shopping will fill your day.
Day 4: Visit the Mini Switzerland of India
-
Khajjiar is a must-visit place as it offers a beautiful landscape amidst lush green forests and a perfect view of the valley to your eyes. Surrounded by snowy mountains, Khajjiar also has a beautiful lake that offers tranquillity and peace. To experience various flora and fauna, You can include Kalatop Wildlife Sanctuary at the end of this day.
Day 5: A perfect picnic day out
-
Satdhara falls, Panch pulla, St. John church, and Ganji Pahari are a few local places offering scenic beauty; exotic forest ranges will certainly overwhelm you.
Day 6: Welcome to Amritsar
-
It will take around five hours for Dalhousie to reach Amritsar. And after adequate rest at the hotel, you can visit Jallianwala bagh and golden temple or Harmandir Sahib in the evening. The Golden Temple has a pure sense of peace in its environment, and a dip in its holy water will rejuvenate you in every sense.
Day 7: A day full of Enthusiasm
-
Around 30 km from the city, You can witness an electric performance by Indian Soldiers guarding the territory, which is full of enthusiasm in the name of Nation every day. As this is the last day, You can leave to go back home in the evening.
Stay
Night 1, 2

Hotel Divyansh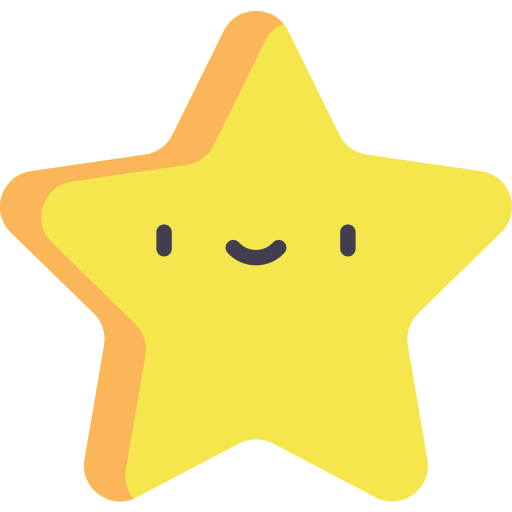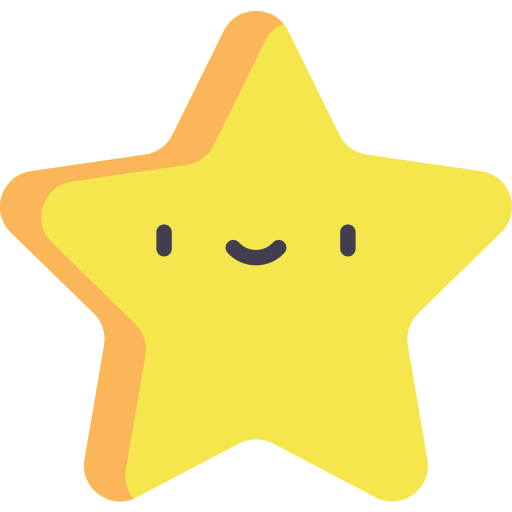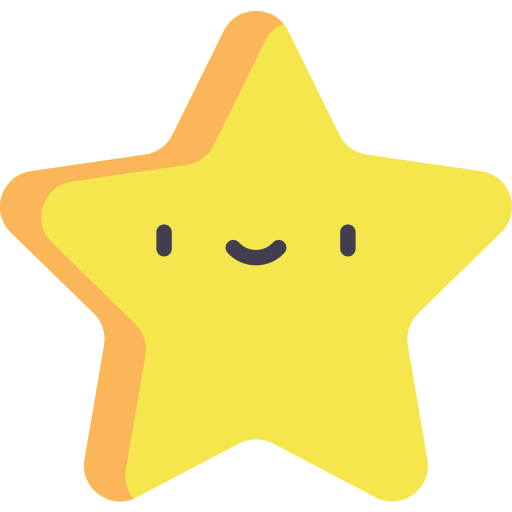 Night 3, 4, 5

Dalhousie Valley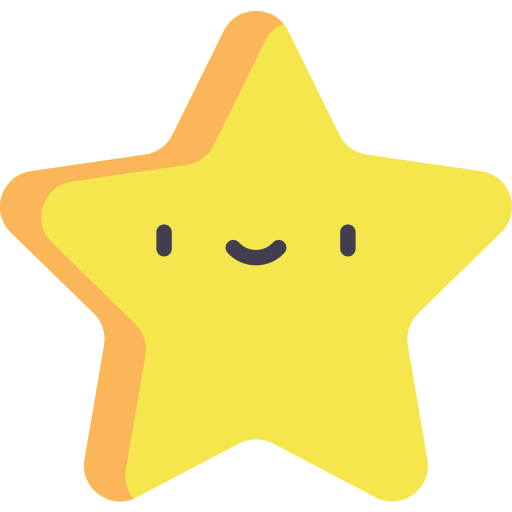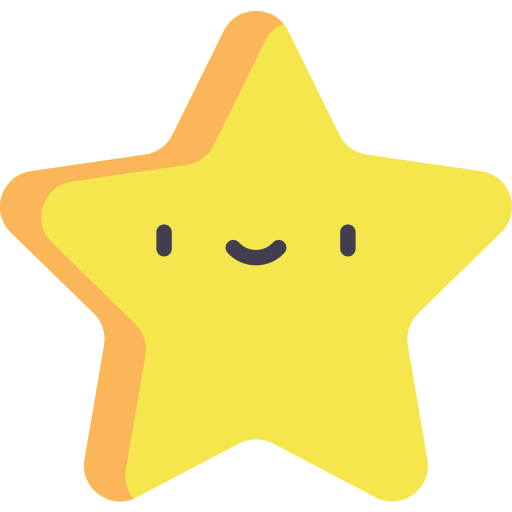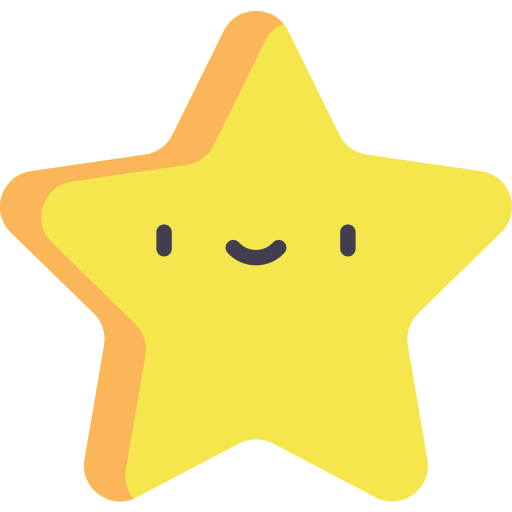 Night 6

Grand galaxy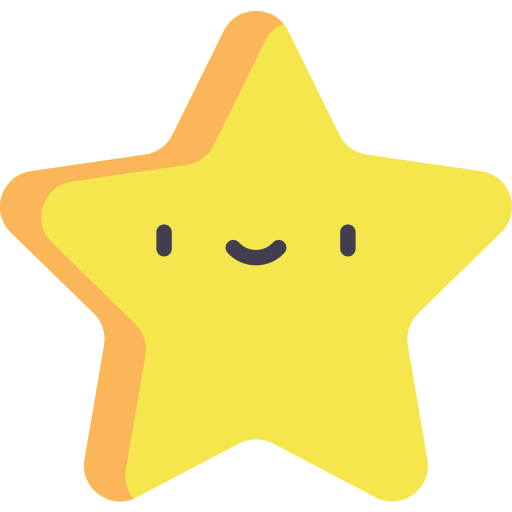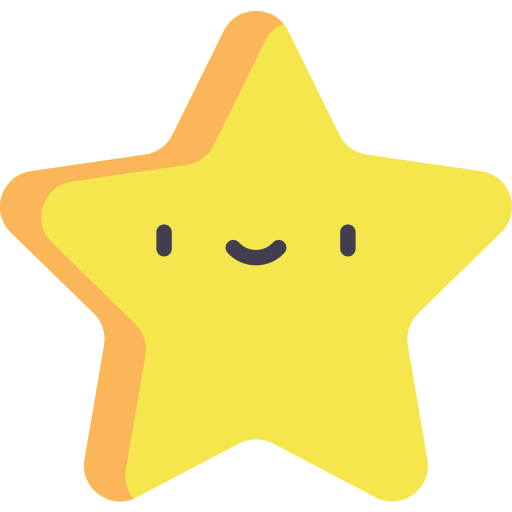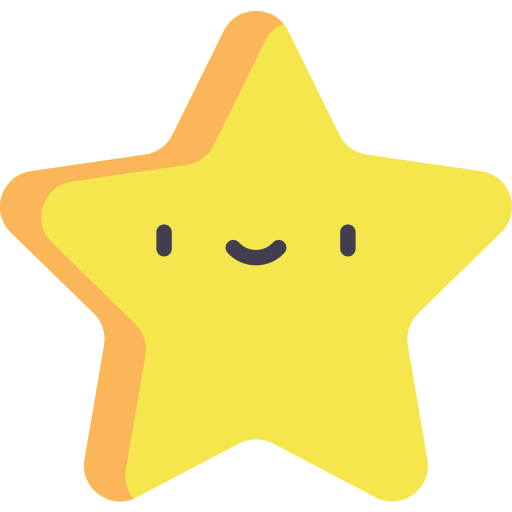 Inclusions
✅   Stay
✅   Room Only
✅   Pickup from airport/railway station
✅   Drop at airport/railway station
✅   Cab for sightseeing full day
✅   Toll taxes
✅   Parking once per spot
✅   Green taxes
✅   Dzire or similar
Exclusions
❌   Room with Breakfast
❌   Room with Breakfast and Dinner
❌   Room with Breakfast, Lunch and Dinner
❌   Pickup from airport/railway station
❌   Drop at airport/railway station
❌   Cab for sightseeing half day
❌   Cab for sightseeing full day
❌   Toll taxes
❌   Parking once per spot
❌   Green taxes
❌   Flight
❌   Honeymoon inclusion
❌   Rail ticket
❌   Bus ticket
❌   Innova/Ertiga or similar
❌   Dzire or similar
❌   Water/Adventure activities
❌   Tempo traveller
❌   Welcome Drinks
❌   Safari
❌   Evening snacks
❌   Anything not mentioned in Inclusion
❌   Party Music
❌   Indoor Activities
Terms and Conditions