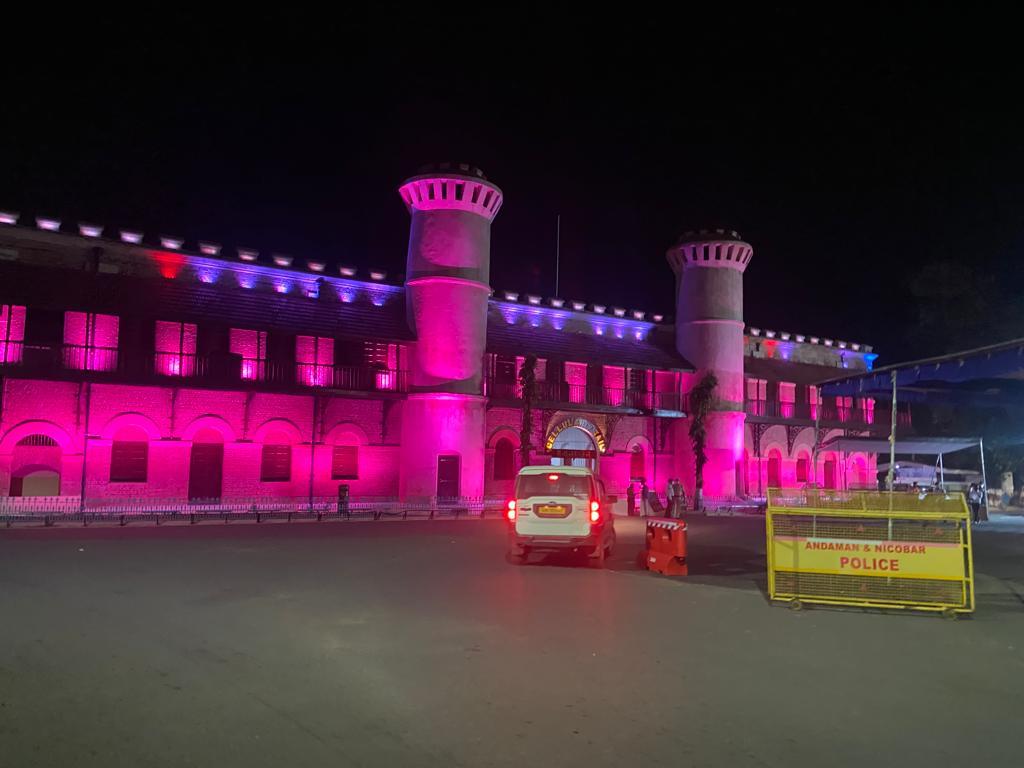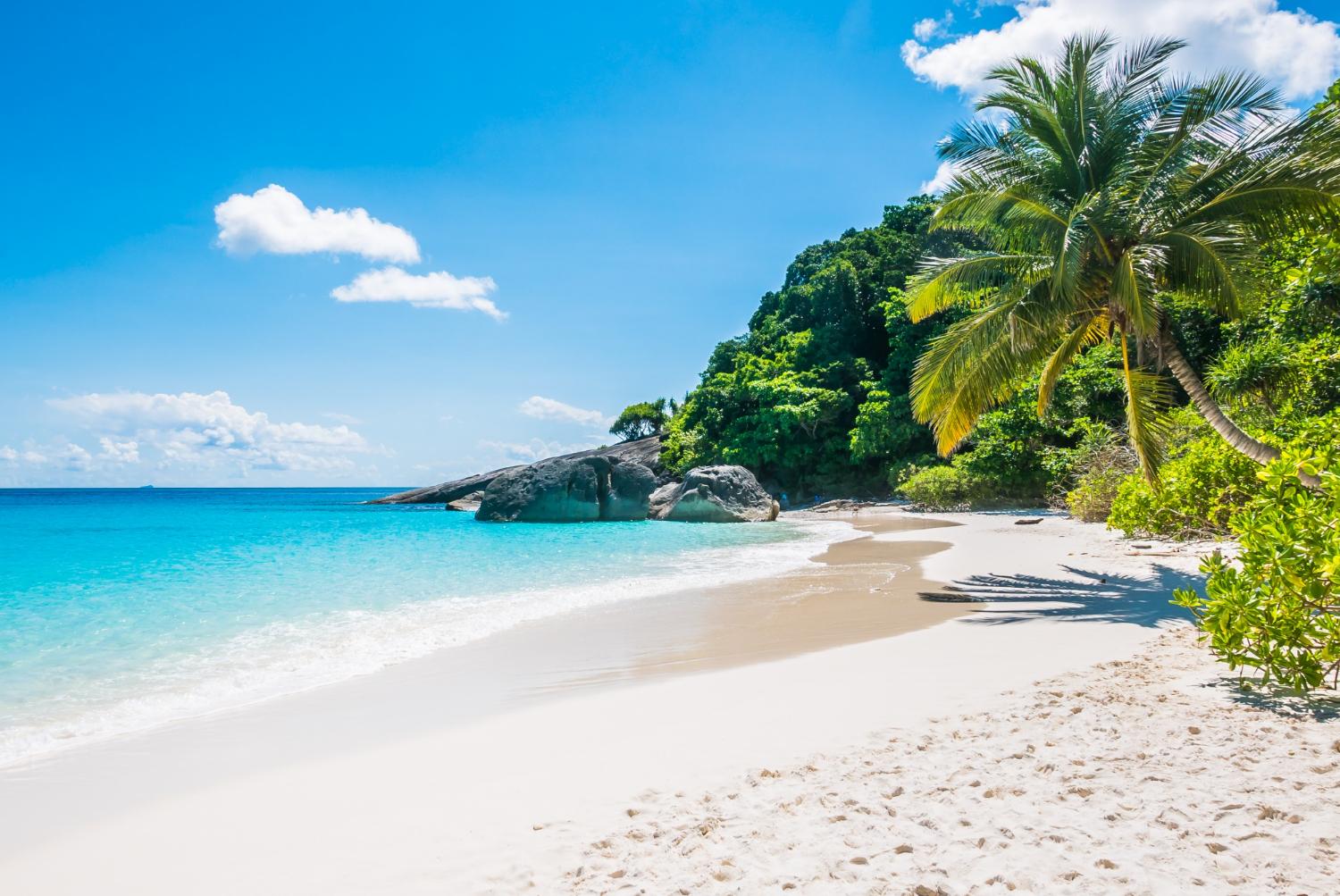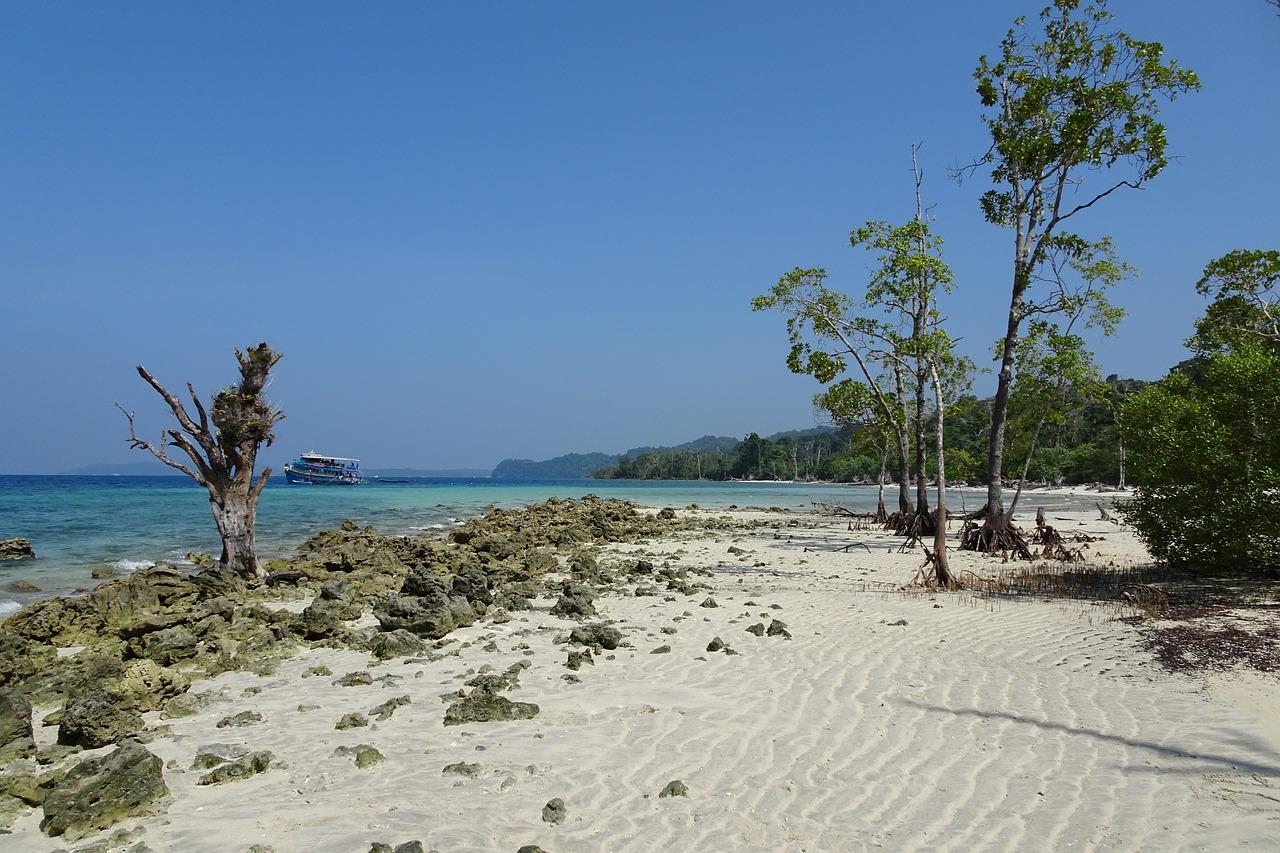 Fascinating andaman havelock package



Day Plan
Day 1: Arrival at Port Blair | Corbyn Cove Beach+ Cellular Jail
-
Today is Day 1 of your Adventure Mania experience. Upon your morning or afternoon flight arrival in Port Blair, our representative will be waiting outside with a sign bearing your name. Once at your accommodation, you can unwind and get some rest. After some relaxation, head to Corbyn's Cove Beach, which is nearby. After visiting the wildly popular Cellular Jail, guests can swim and bathe in the crescent-shaped, coconut palm-lined Corbyn's Cove, which stretches for about 4 kilometres with the open sea on your left. Your family vacation will be made unforgettable by a visit to the jail. Prior to becoming Kala Pani Later, head to Cellular Jail to see the riveting Sound and Light Show, where the valiant story of the Indian liberation struggle is brought to life. During this trip, freedom fighters' battle for Independence of india is reenacted. After this journey is over, we return you to your hotel. Stay the night at Port Blair.
Day 2: Transfer to Havelock | Radhanagar Beach
-
Your Havelock tour day begins in infancy. You get on the early-morning ferry to Havelock Island from Port Blair. Carry your packed  breakfast (Eat Light). This trip takes about two hours. Once there, you will be transfer to the appropriate hotel to finish the check-in process. You should relax. Now we'll go to the well-known Radhanagar Beach, in the late afternoon. Additionally, Time Magazine named it the ""Best Beach in Asia"" The views of the sunset from this beach are truly breathtaking. This beach is renowned for its beautiful sand and crystal turquoise waters. You will be greeted by one of our representatives about 6 o'clock. Returning to the hotel for a rest and overnight stay
Day 3: Return back to Port Blair | Sagarika Emporium
-
Knock-Knock… Wake up whenever you like, enjoy breakfast, and explore the resort on your own. Arrive back in Port Blair, check into your hotel and then head to the Sagarika Emporium to buy something unique for your loved ones who love the stunning Andaman and Nicobar Islands.  Stay the night in Port Blair.
Day 4: FAREWELL | Departure from the Emerald islands
-
Well, As every beautiful journey comes to and end even if we don't want that to. After taking your final tropical breakfast, our representative will escort you to the airport for a journey back home with tons of cherishable memories with AdventureMania.com
Stay
Night 1, 3

GKM grand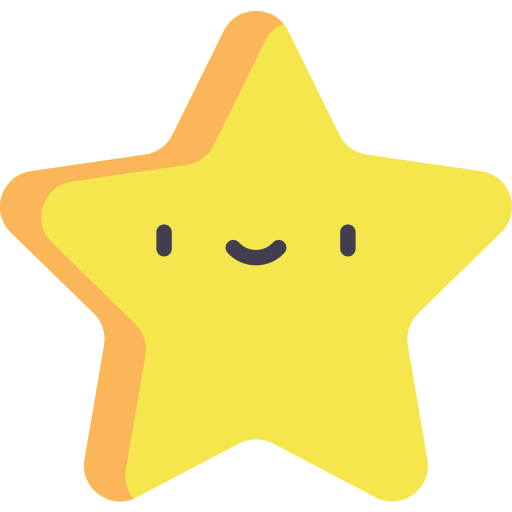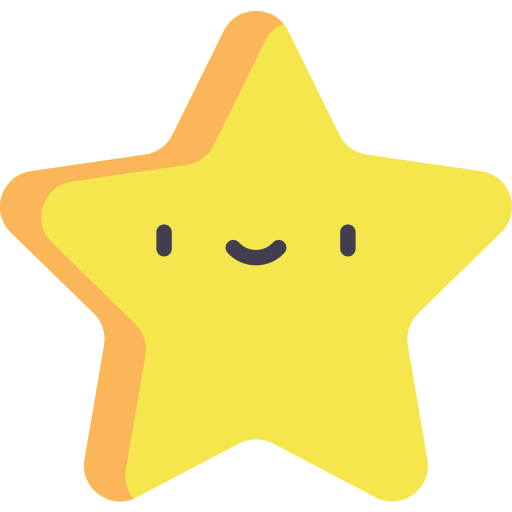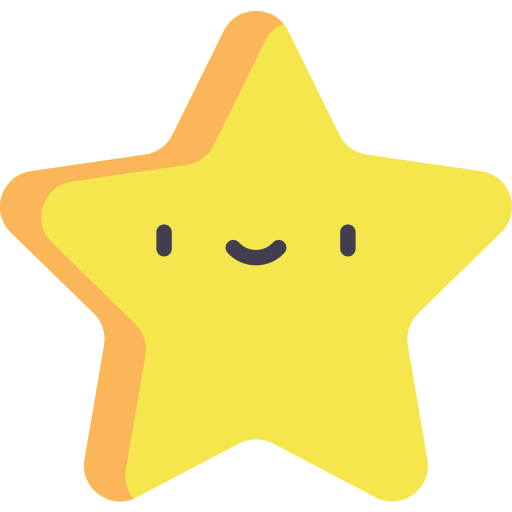 Night 2

Blue Island beach resort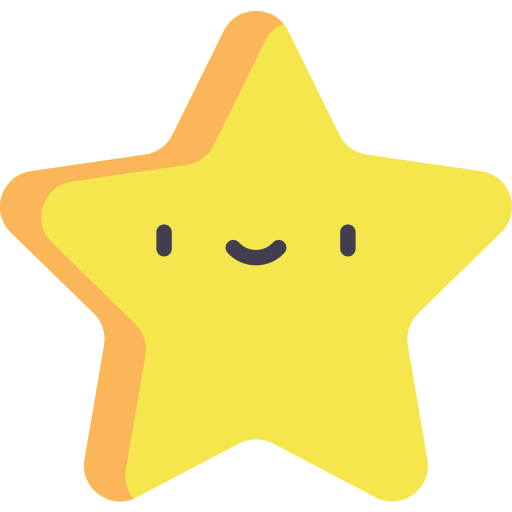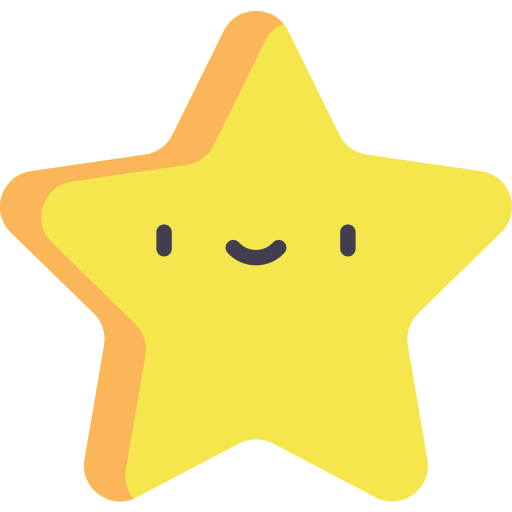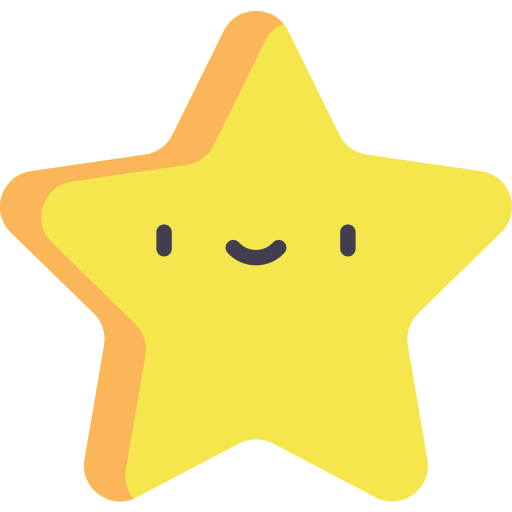 Inclusions
✅   Stay
✅   Room Only
✅   Pickup from airport/railway station
✅   Drop at airport/railway station
✅   Cab for sightseeing full day
✅   Toll taxes
✅   Parking once per spot
✅   Green taxes
✅   Dzire or similar
Exclusions
❌   Room with Breakfast
❌   Room with Breakfast and Dinner
❌   Room with Breakfast, Lunch and Dinner
❌   Pickup from airport/railway station
❌   Drop at airport/railway station
❌   Cab for sightseeing half day
❌   Cab for sightseeing full day
❌   Toll taxes
❌   Parking once per spot
❌   Green taxes
❌   Flight
❌   Honeymoon inclusion
❌   Rail ticket
❌   Bus ticket
❌   Innova/Ertiga or similar
❌   Dzire or similar
❌   Water/Adventure activities
❌   Tempo traveller
❌   Welcome Drinks
❌   Safari
❌   Evening snacks
❌   Anything not mentioned in Inclusion
❌   Party Music
❌   Indoor Activities
❌   GST
❌   DJ night (1 night), Liquor Licence, Snacks 2+2, Conference hall with Mic and Projector
❌   Maharaja Traveller
Terms and Conditions